prime minister
by alex smith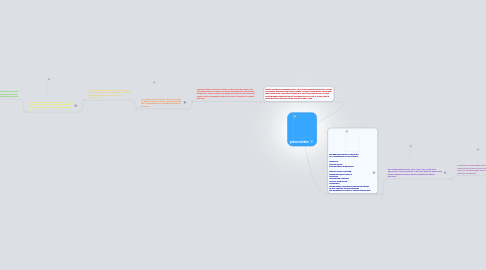 1. phil hammand defence secretary. He is responsible for Operations, Personnel, Delivery of the transformation programme, Defence policy, planning programme and resource allocation, International relations, Nuclear programme, Acquisition, Parliamentary business and communications. he also controls the armed forces pay,equiptment, purhace, pensions/injury pay.
1.1. He controls armed forces. Army, Navy, RAF. in the army they're are 101000 employes. in the navy there are 39000. and the RAF there are 40000. 85000 civilians and 135000 PC'simuk
1.1.1. dva (defence vetting agencey) they inspect the members of the armed forces criminal record. they carry out drug tests. also check for terrorists within the armed forces. they check aplicants background.
2. justice secotory chris grayling mp. He is responsible for the prisons, courts, probations. there are two diffrent types of courts. magistrates courts deal with crime up to 12mounths sentance or 5000 pound fine 95% of crime goes through magistrate court. the other type of court is crown court it deals with more serious crimes such as murder, rape.
2.1. under secretary of state for justice. crispin blunt mp.crispin blunt says the ministery of defence will takle unemplyment offendersby giving them 4 days a week community work and one da a week job centre. also to increase the lntencity of work. this will be comunity pay back.
2.1.1. HM prison service. there are 187 prisons in the uk. 85000 prisoner's 4300 of them are women (5%). the justice sector as a whole has 95000 employes.
2.1.1.1. Her majestys inspectorate of prisons. They are incarge of inspecting prisoner welfare. Proventing bullying and suerside. They prvent staff mis-conduct.
2.1.1.1.1. National probation service. this is to help prisoners move away from old life/crowd and get a job and stay legal. it moniters them for a certain period of time.