FFAI Problems and Solutions
by
Thomas Breuel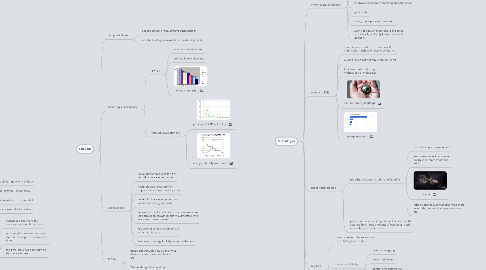 0.0
stars - reviews range from
0
to
5
FFAI Problems and Solutions
overall vision
progress
current limitations
approaches
potential projects
cheap 3D printed nanodevices: what can we do?
manufacturing
additive manufacturing, 3D printing
shift away from manual labor
more design work, white collar work?
not necessarily... automation of design, construction, skills
next semester: building a 3D printer from scratch (self-replication)
nanotech
traditional
nanotechnology
combination instruments
nano-level technologies
intermediate-level technologies
key technologies
technologies
information technology
energy - LFTR
space technologies
big tech
big tech supplies energy and raw materials; what are we going to do with them?
solutions
two possibilities
achieving sustainability
observations
TODO
problems
exponential growth is unsustainable
1% growth = doubling in 70 years
population growth
energy consumption
carbon use (NRO)
S-curve
multiple S-curves can stack