useful tools
by Quen Quen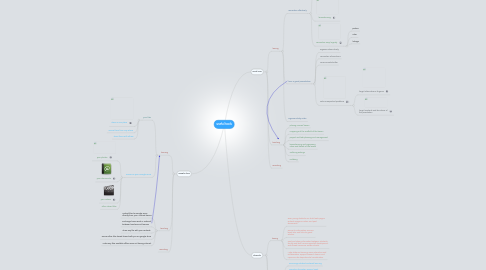 1. mind map
1.1. learing
1.1.1. remember effectively
1.1.1.1. organize your thoughs clearly
1.1.1.2. brainstorming
1.1.1.3. remember easy, logicaly
1.1.1.3.1. picture
1.1.1.3.2. color
1.1.1.3.3. linkage
1.1.2. have a good presentetion
1.1.2.1. organize ideas clearly
1.1.2.2. remember informations
1.1.2.3. communicate better
1.1.2.4. solve unexpected problems
1.1.2.4.1. forget informations, fingures
1.1.2.4.2. forget contents and structures of the presetation
1.1.3. organize study notes
1.2. teaching
1.2.1. planing course/ lesson
1.2.2. mapping out the scaffold of the lesson
1.2.3. project and task planning and managemant
1.2.4. brainstorming and organizing ideas and details of the lesson
1.2.5. outlining writings
1.2.6. notaking
1.3. searching
2. pbworks
2.1. learing
2.1.1. Even young students can build web pages, embed images & video, and post documents.
2.1.2. access to information sources, book lists, and links to good articles.
2.1.3. Host and share information between students, faculty and staff. Encourage staff development and shared resources across schools.
2.1.4. Make distance learning more interactive and collaborative, support research teams, and improve inter-departmental coordination.
2.2. teaching
2.2.1. Encourage student-centered learning
2.2.2. provide information source, book list, material...to students efectively.
2.2.3. exchange lessons and home works between teacher and student effectively
2.3. searching
3. google docs
3.1. learning
3.1.1. your files
3.1.1.1. store in one place
3.1.1.2. access them from any where
3.1.1.3. share them with others
3.1.2. access on your Google Drive
3.1.2.1. your photos
3.1.2.2. your documents
3.1.2.3. your videos
3.1.2.4. other stored files
3.2. teaching
3.2.1. Upload files to Google Drive directly from your Android device
3.2.2. exchange home work or material between teachers and learners
3.2.3. Share any file with your contacts
3.2.4. access other files haved shared with you on google drive
3.2.5. make any files available offline even not having internet
3.3. searching