Measuring What Matters
by
John Oliver Coffey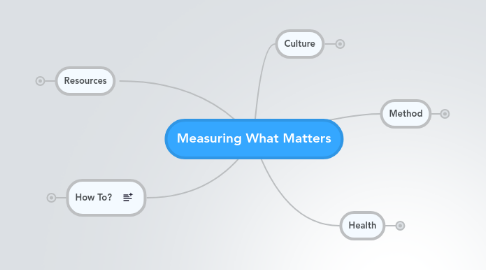 0.0
stars - reviews range from
0
to
5
Measuring What Matters
Method
Method
Define Organization Objectives
make these clear, concise, executable, not vague
META dimensions
Strategies
Identify Key Performance Indicators
Segment
external, internal - Segmentation is super important: trends and aggregate are almost meaningless without segmentation.
What to measure: outcomes
- hard indicators: popularity, relevance, transactions/interactions, engagement, downloads, social, email churn - soft indicators (surveys, exit questions) reader satisfaction
Know Your Audiences
Health
Data Quality
Speed
Relevance
Site Search
use of the website search box. this can be configured in Google Analytics: measures lostness and laziness. what can't people find on the site, can be used for editorial plan.
Connect to Google Webmaster Tools
Alerts
Seasonality
How To?
[avoid success theater - the comforting but ultimately meaningless feeling you get when your stats (eg. twitter followers, pageviews) increase by 10%. In Social Media terms focus on a small, highly engaged community than a large follower or fan count.
Dashboards
These reports are hosted by ypard, so please add them to your own accounts. You will also need to customize them for your own goals, brand names etc.
Custom Reports
Resources
Google for non-profits
GA Add ons
Download files
Social Interaction
Reading
Dashboards
John Coffey
Culture
Overcoming fear
The Measurement Mentality