Nicole J. Dolat Personal Profile Site HOME
by
Nicole Dolat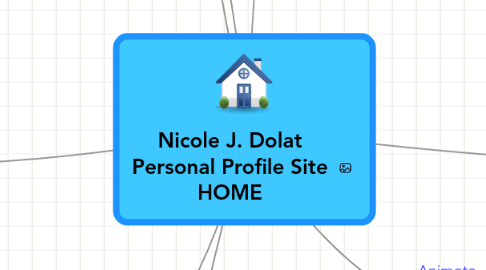 0.0
stars -
0
reviews range from
0
to
5
Nicole J. Dolat Personal Profile Site HOME
Intro/WelcomeText
Footer
Email
Copyright
Other Contact Info?
Page updated date
Persistent Navigation to Other Pages
EDUCATION
Grad/Simmons
Courses w/ Descriptions
Archives Internship
Volunteering at FPL
YALSA Committee
Undergrad/B.U.- Highlights
Highlights for Children?
Lit Journal?
Writing Center?
Quotes/+Fdbk About Me
Potential people to provide quotes: Stephanie Brown Valerie Grate Terri Goldich Terry Riley Cathy Flavin-McDonald Sarah Morgan Shelley Quezada
PROJECT SHOWCASE
Animoto
Esperanza Pathfinder
Otaku Voice Thread
Podcast?
Sample Book talks (written)
Picture Book Analysis
Quotes/+Fdbk
RESUME
Quotes/+Fdbk
CONTACT
Email
Twitter
INTERESTS
Manga/Graphic Novels
Web 2.0
Collecting Picture Books
Archives Internship
Quotes/+Fdbk