TLE STMG -- LES EPREUVES CERTIFICATIVES EN TLE
by
Angela PEREIRA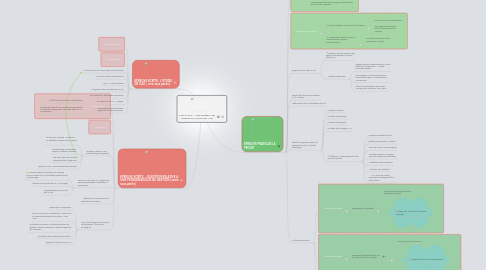 0.0
stars -
0
reviews range from
0
to
5
Use this template to create a mind map for every exam you are planning to take. Make sure to create it at the beginning of the semester. This will provide a great overview of the assessment load and help you keep track of your study progress during the semester. This mind map can also be seen as an index map for the entire lecture/course. From here, you can link to all your other maps (including notes from lectures, books and homework assigments), add links to sources and note down any information that might help you pass the exam.
EPREUVE ECRITE : QUESTION RELATIVE A UNE PROBLEMATIQUE DE GESTION (2eme sous partie)
durée 1 heure
4 à 6 points
Question relative à une problèmatique de gestion
OBJECTIF DE L'ELEVE : rédiger une réponse synthétique, cohérente et argumentée
réflexion sur l'entrainement et évaluations formatives
Une nouvelle approche à travers cette épreuve: le nouveau paradigme!
EPREUVE ECRITE : L'ETUDE DE CAS ( 1ere sous partie)
durée 3 HEURES
14 à 16 points
Etude de cas STG davantage conceptualisée
Moins de contenu opérationnel
De 2 à 3 sous dossiers
Programme des 2 années des STMG
Des ressources diverisifiées proposées
Un maximum de 10 - 12 pages
Un questionnement favorisant largement les verbes d'action
ÉPREUVE PRATIQUE LE PROJET
CCA
soutenance 20 minutes
projet collectif recommandation à 3 à 4 élèves
réaffirmation de la mobilisation des TIC
situation de gestion dans une organisation et un contexte développé.
2 fiches d'évaluation