Forescent.com's LEARN MORE, FREE TRIAL, and DEMO NOW LINKS
by jeff J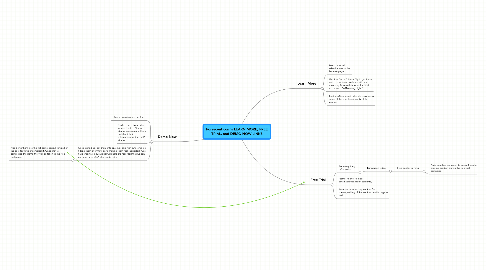 1. Learn More
1.1. Learn more will take the user to the features page
1.2. Webinar Dates & times. Try to get them onto the webinar! Webinar will be a recording & we will show up for Q&A at the end. Go2Meeting, right?
1.3. Features/Screencast video demonstrating some of the core functionality of the product
2. Free Trial
2.1. Form requiring information
2.1.1. Temptation video
2.1.1.1. Free books, training
2.1.1.1.1. Auto-emailing campaign to entice them to buy our product during the free-trial campaign.
2.2. Name, Phone Number email address, credit card info,
2.3. Promote Introductory webinar for training/selling of the webinar on this page as well.
3. Demo Now
3.1. User is taken to an order form
3.2. Order Form Has a video above it with a "teaser demo, encouraging them to fill out their information for the "full" demo
3.3. Once signed up, put them into an email que with auto-emailers hitting them every few days, making them feel supported. Also have webinars educational webinars pre-recorded that we can play and have Q&A afterwards with.
3.3.1. Also bring them into the full demo page, listing all of the core features of somersault. Once they've completed the demo they will be taken to the free trial page.