Forescent.com's LEARN MORE, FREE TRIAL, and DEMO NOW LINKS
by
jeff J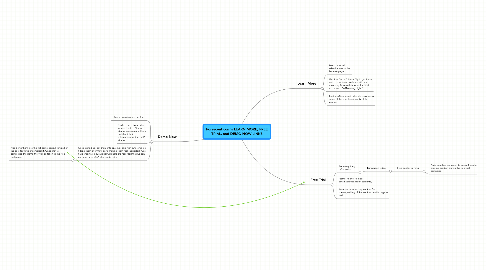 0.0
stars - reviews range from
0
to
5
Forescent.com's LEARN MORE, FREE TRIAL, and DEMO NOW LINKS
Learn More
Learn more will take the user to the features page
Webinar Dates & times. Try to get them onto the webinar! Webinar will be a recording & we will show up for Q&A at the end. Go2Meeting, right?
Features/Screencast video demonstrating some of the core functionality of the product
Free Trial
Form requiring information
Name, Phone Number email address, credit card info,
Promote Introductory webinar for training/selling of the webinar on this page as well.
Demo Now
User is taken to an order form
Order Form Has a video above it with a "teaser demo, encouraging them to fill out their information for the "full" demo
Once signed up, put them into an email que with auto-emailers hitting them every few days, making them feel supported. Also have webinars educational webinars pre-recorded that we can play and have Q&A afterwards with.