Resources for Musicians
by
John Nolt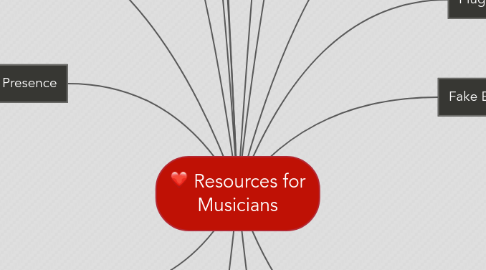 4.8
stars -
4
reviews range from
0
to
5
Site hosting
Free
Paid
Physical Distribution
Digital
Labels
Client DAW Software
Web-Based
Sheet Music
Contests
News and Media
People still use this? Pshaw!
Facebook is a social networking website that is operated and privately owned by Facebook, Inc. Users can add friends and send them messages, and update their personal profiles to notify friends...
SoundClick is a music-based social community. It offers bands, artists and music labels a platform for self-promotion. Songs can be streamed, downloaded in MP3 format, sold through the store, or...
For Sale
Information
Manufacturers
Musician Linkup
Online Music Making
Piano
Guitar
General
Songwriting
Schools
Theory
The Song Fight Forums
HomeRecording.com
Mixing
Mastering
CD Replication
Recording
Lighting
Sound
The sound guy (or gal) is God. Sometimes Old Testament fire & brimstone, sometimes New Testament huggy and loving. During the sound check, if you're not on deck, put your instrument down and shut up. When it's your turn, follow instructions! This is the time for your questions, special requests, &c. The whole band has to be checked, or the sound guy may or may not choose to fix your levels on the fly during your 2 minute masterpieces, Sparky. So swallow your punk rock pride and bare your throat for a little while. Everyone will thank you. A happy sound guy is your friend, your audience's friend, and the door's friend. An unhappy sound guy fills your monitor with kick drum and heavy delay, leaving you to wonder "what the ever-lovin' fuck just happened?" -rg
Booking
Management
Taxes
Payroll
Employees
Content management
File hosting
Widgets