Story telling
by Anushka Drescher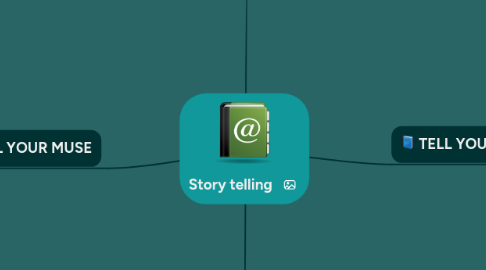 1. TELL YOUR STORY
1.1. If your best story includes other people, then make sure you have their full, written permission to use it.
2. MODEL YOUR MUSE
2.1. Your story has to teach in a loving, gentle, non-threatening way
3. STORIES ARE MORE THAN JUST FICTION
3.1. Tell yourself you're healthy, happy, wealthy and keep telling yourself, 'I'm a master, confi dent, competent writer
3.2. Write Your Own Reality!!! Write your own story of where you are going to be and then go after it!
4. INSIDER TIPS
4.1. An Inspiring Story Paints a Picture.
4.2. Get Permission!