Herbert Nitsch
by
Dan Taylor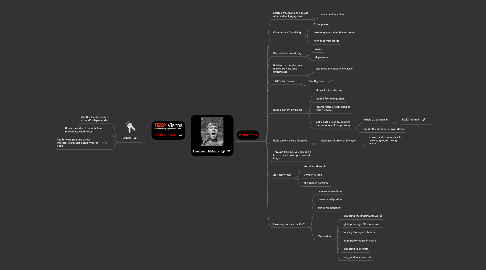 0.0
stars -
0
reviews range from
0
to
5
Herbert Nitsch
Herbert Nitsch is the current freediving world record champion and "the deepest man on earth". This prestigious title was given to him, when he set the current world record for freediving at an incredible depth of 214 meters in 2007 ("No limits" discipline). So far Herbert has set 31 world records in all 8 of the 8 recognized disciplines and can hold his breath for more than 9 minutes - unrivalled achievements in the freediving history.
TEDx Vienna
Legend
Breathless
Started freediving as a result of an airline luggage loss
Competitive freediving
Recreational Freediving
Bubbles that scuba gear makes are very loud underwater
1980's Luc Besson
Built a custom diving rig
Built custom diving Goggles
Through training, you can add 5 litres of air to over pressurized lungs
214 meter dive
How do you train for this?