PHRASAL VERBS consist of
by
Ljiljana Pintarić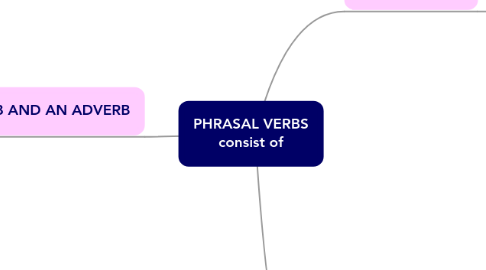 0.0
stars - reviews range from
0
to
5
PHRASAL VERBS consist of
A VERB AND AN ADVERB
I always look up new vocabulary words.
I can't get ahead even though I learn all the time.
She is always joking around at work.
Are you going to hand back my book today?
I am glad your new business is working out.
We will take this issue up in the morning.
A VERB AND A PREPOSITION
I run into my teacher at FOI yesterday.
He was running a company into the ground, so they had to lay off 200 workers.
I lost my job, and I don't know how to get by this year.
You don't need your mobile phone. You can get by with our telephone.
I want you to carry on with the project when I am in the hospital.
He zoomed in on her face while taking the photo.
A VERB, ADVERB AND PREPOSITION
Children shouldn't talk back to their teachers.
Watch out for mean persons at work.
We ran out of money.
I veer away from the boring students.
Stop joking. Let's get down to business.