STEM
by geralyn azucena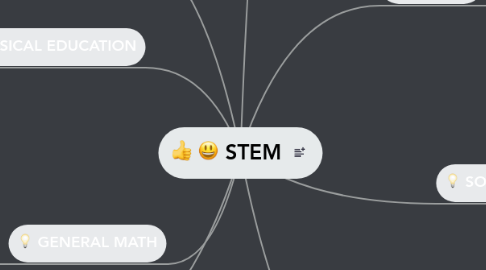 1. SCIENCE
1.1. I learned about the three types of rocks, minerals found in the philippines, distribution of earths water, soil resources, physical properties of minerals, energy resources, endogenic processes, intrusive and extrusive, exogenic processes, products of weathering, endogenic processes, earths processes, and dietary minerals.
2. SOCIAL SCIENCE
2.1. I learned about the value of philosophy, methods of philosophy, value of truth, the nature of the human person as an embodied spirit, the human person and his environment, freedom of the human person, and the nature of the choices we make.
3. GENERAL MATH
3.1. I learned about functions, rational function, inverse function, exponential equation and laws of exponent, on how to transform into decimal form, and compound interest.
4. FILIPINO
4.1. I learned about functions and uses of communication, register as variety of communication, and history about our own language.
5. ENGLISH
5.1. I learned about what is communication, cultural differences, gestures for communication, functions of communication, speakers purpose, types of speech context, factors that influence the communication context , the types of speech act, speech style, and types of communicative strategy.
6. PHYSICAL EDUCATION
6.1. I learned about aerobic activities, muscle and bone strengthening activities, the quick system, medium system, the long system, stress management, emotional eating, social eating, digestive and excretory system, and circulatory/cardiovascular system.
7. EMTECH
7.1. I learned about what is computer, and how to use adobe photoshop, excel, on how to make prezi and as well as to make a website which is wix and it also improves my typing test.
8. PRE-CALCULUS
8.1. I learned about conec sections, equation of a circle, parabola, hyperbola, ellipse, elimination, linear and non-linear equation, substitution, graphing, sigma notation, and sequence.