STATIC ELECTRICITY
by
liow jia jie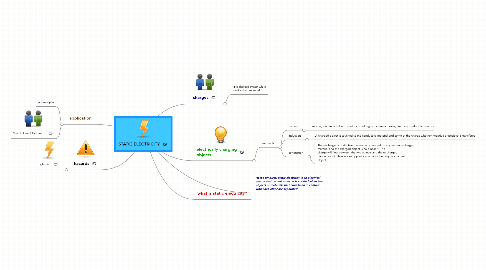 0.0
stars - reviews range from
0
to
5
STATIC ELECTRICITY
At it's simplest, static electricity is an electrical charge that cannot move. It is created when two objects or materials that have been in contact with each other are separated
charges
like charges attract while unlike charges repel
electrically charging objects
methods
friction, rubbing one material with another, resulting in electrons moving from one surface to another
induction, A charged object is touched to the conductive material and some of the charge whether negative or positive is transfered
conduction, The uncharged conductive material is grounded on any neutrally-charged material and the charged object is held near it. The charge will flow between the two objects and the uncharged conductor will develop an opposite charge to the original charged object.
application
photocopier
Van de Graaff Generator
what is static electricity?
hazards
lightning