Economic Development Section Redesign Project
by
jonathan hall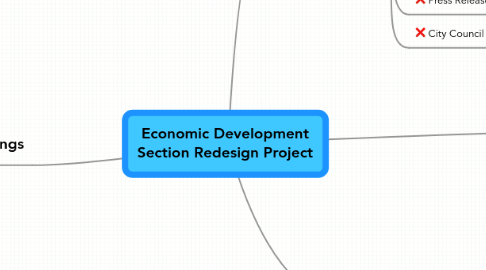 0.0
stars -
0
reviews range from
0
to
5
Economic Development Section Redesign Project
Not in order  
Page started, need content  
Demographics/Reports
Demographics
Husing Reports
Housing
Press Releases/Articles
Business Licenses
Search the database
Download SIC Information
Renew Online
Telecommunications & Technology
Verizon Voice/Data
Time Warner Voice/Data
Suneses Fiber Project
Old Town Free Wifi
Filming Opportunities
Ready to Build? (CommDev Link)
Assistance & Resources
Southwest California Business Resource Guide
Workforce Training
Financing Resources
Regional Jobs Database
Business Counseling & Technical Assistance
Why Temecula, CA?
Foreign Trade Zone
Key Business Industries
Business Advantages
Current & Successful Past Projects (Video)
Freeway and Airport Close
Top Employers
Marketing Materials and Presentations
Location Assistance (GIS)
Economic Development Partners
Temecula Chamber of Commerce
Temecula Convention Visitors Bureau
Temecula Vinyard Association
Old Town Business Owners
Southwest Economic Alliance
Weather Module for EconDev section homepage
Tourism
Old Town
Wine Country
Register relocatetotemecula.org/.com $9.99/year/domain
Go Live Checklist
301 IIS Page forward old pages to new pages for Search Engine Traffic.
Switch EconDev Channel for Business Channel
Domain points to website
CityofTemecula.org Slideshow slide
CH3 Slide
Press Releases
City Council Presentation
Meetings
4/15/2008
Education Page Ideas, Pictures, Logos, Contact/addresses, Map in relation to Temecula
Current Projects Page Ideas, Video Clips, Pictures, Details,/Public Information, Stuff is Happening in Temecula!
Site Selection Ideas, GIS PLanning?, Loopnet?
4/22/2008
Education Is Important!
Aviation/Transportation Corridores
Biotech Attraction (Abbot, PHS, Other Suppliers)
Problems with GIS Planning? not accurate enough? What does Loopnet cost?
Our Vision, Site Selection, demographic profile, Husing, Claritas, Maps: Education, top employers, medical mfg, biotect, Good movement (freeways, rail, fedex, ups), Commuter Survey, Workforce, tourism (1mill people go through wine country), Quality of life, schools good, crime low, air good.
7/21/08
Need signoff on siteplan, EconDev is reviewing and will approve and/or make suggestions
Status Check on GIS Location Assistance, Moving Foreward
Assign content, EconDev knows they are responsible for all content.