Meet Myself Maria Thea d.P. Anuri
by Maria thea Anuri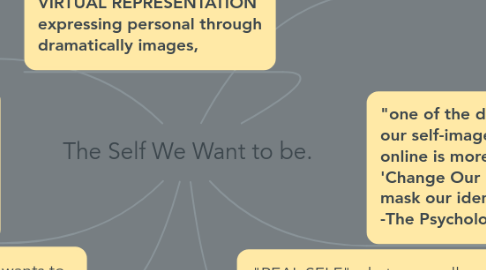 1. Attitudes
1.1. Positive thinker- for me to have a good and positive outcome in life
1.2. A good listener- specially to my friends because sometimes we can't have a talk with our parents so we decided to have our talk to our friends.
1.3. Down to earth- sometimes I always over think things about future. So I tend to remain silent to focus on things.
1.4. Caring- care is important specially to our loved ones because care also shows love to one another.
1.5. Lovable-
2. Hobbies
2.1. basketball
2.1.1. I start playing when I was a kid because it was amazing and no one though me how to play.
2.1.2. I also played for National University women's basketball for only 1 season.
2.2. volleyball
2.2.1. Not so much interested too but I love to play because of the spike.
2.2.2. My mom enrolled me just to have a knowledge about volleyball because she don't want me to play basketball.
3. Timeline
3.1. Mother- Ma. Teresa dePaz Anuri a girl on fire she always do things that benefits us specially to have a good future.
3.2. Father- Jose Lito P. Anuri the superman he always take care of me because I am the only girl and he also watch my games to support me.
3.3. Brother- Jose Adrian Anuri a former player of UPHS. He's my motivator to pursue my basketball career.
3.4. Brother- Jose Ryan Anuri a criminology graduate we are not so close but I love him.
4. Limitations
4.1. temptions
4.2. attitudes
4.2.1. PERSONS- we have our differences and every person has a different understanding to others.
4.2.2. SERVICE- while doing our household chores. I am the only girl sibling so I need to study about house stuffs.
5. Actions
5.1. Boyish because I have two brothers so I adopted their actions.
5.1.1. Dependencies
5.1.2. Milestones
5.2. Fighter my dad though me so I can protect my self while their away.
5.2.1. Schedule
5.2.2. Budget
6. Dreams
6.1. Dreams come a size too big so we can grow into them. My dreams is to be a doctor to help elderly and people who can't afford medication.
6.2. I want to be a well-known athlete and to play for the national team.