Harry Potter and the Deathly Hollows
by Maggie Reid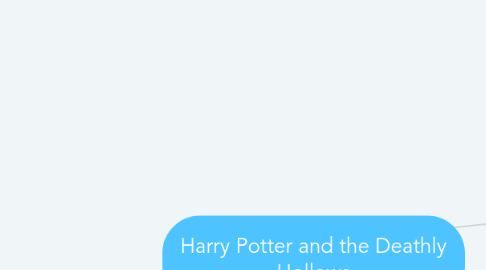 1. Events from todays reading
1.1. Harry and Hagrid were the first people to arrive at the Burrow.
1.1.1. As other people started to arrive, no one was as seriously injured as George. He had lost an ear.
1.1.1.1. After Bill Weasely arrived, he told everyone that Mad-Eye Moody was killed.
1.1.1.1.1. Everyone was very sad, and Harry realized that he was putting everyones' lives in danger.