CBR Big Idea: Self Identity and Future Goals
by
Glenn Shelton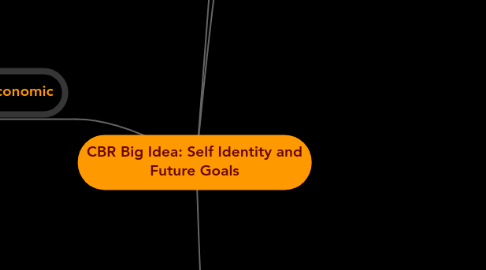 0.0
stars - reviews range from
0
to
5
CBR Big Idea: Self Identity and Future Goals
Special Populations
Mexican-Americans
African Americans
Asian Americans
Socio-Economic
Single Mothers
Poverty
Middle Class
Affluent
Developmental Students
21. Parker, D. R., White, C. E., Collins, L., Banerjee, M., & McGuire, J. M. (2009). Learning technologies management system (LiTMS): a multidimensional service delivery model for college students with learning disabilities and ADHD. Journal of Postsecondary Education and Disability, 22(2), 130-136. Retrieved from http://www.ahead.org/publications/jped The researchers provide a framework where students with learning disabilities can become successful in a college setting using different technologies.
22. Orr, A. C., & Goodman, N. (2010). "People like Me Don't Go to College:" The Legacy of Learning Disability. Journal of Ethnographic & Qualitative Research, 4(4), 213-225. Retrieved from http://www.cedarville.edu/event/eqrc/journal/journal.htm Orr and Goodman interviewed fourteen undergraduate students with learning disabilities to understand how college faculty members can change their instructional methods to retain more students.
15. The study examines the positive effects of social partnerships on learning. The author found that if the learning was related to the community that they are member, then it the learner becomes more engaged and success increases for the student.