VOICE-IT
by
Glen Gatin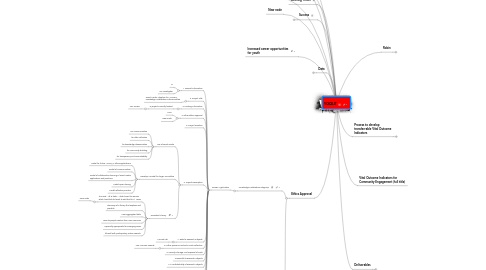 0.0
stars - reviews range from
0
to
5
Google Chrome use
How many participants
How many entries
How many views
How many comments/feedback
4 Next Steps
Who can Edit which pages?
Who can access secure /private information
Who can deny access due to bad behavior
Discussion Forums
Blogs
Video BLogs (YouTube)
Documents (Google Docs, Word)
epistemologies
Reflection
Archive Techology generated knowledge
Archive locally generated knowledge
Ushahiti
identify community outcome indicators
Promote and contribute to scholarly efforts in ed research
Three Hallmarks of the VOICE project
From proposal Detailed Description 2
Develop innovative and integrated plan for communication and dissemination of information
Community Based Participatory Action research
October 21, 2011 (Cisco) October 24, 2011 The Pas (research protocols - Sherry et al) October 25, 2011 The Pas (council of elders) October 26, 2011 The Pas (Glen's show 'n' tell on VOICE IT)
For this project success is defined as, including, but not limited to these items. From the proposal Detailed description p.1
improved educational outcomes
improved workplace skills
increased engagement in community leadership and activities
retention of FNMI language and culture
More effective youth success programs
BUREC application form
What are the ethical considerations for social media use?