Contact our Sales Team
Get in Touch.
Tell us how we can help you succeed. We will:
Introduce you to our products and explain their value to you.
Share MindMeister success stories from other schools and universities.
Create the optimal price plan for your requirements and expectations.
"The Meister Sales Team helps students and educators worldwide achieve their goals with our innovative productivity tools. We'd love to help your institution too!"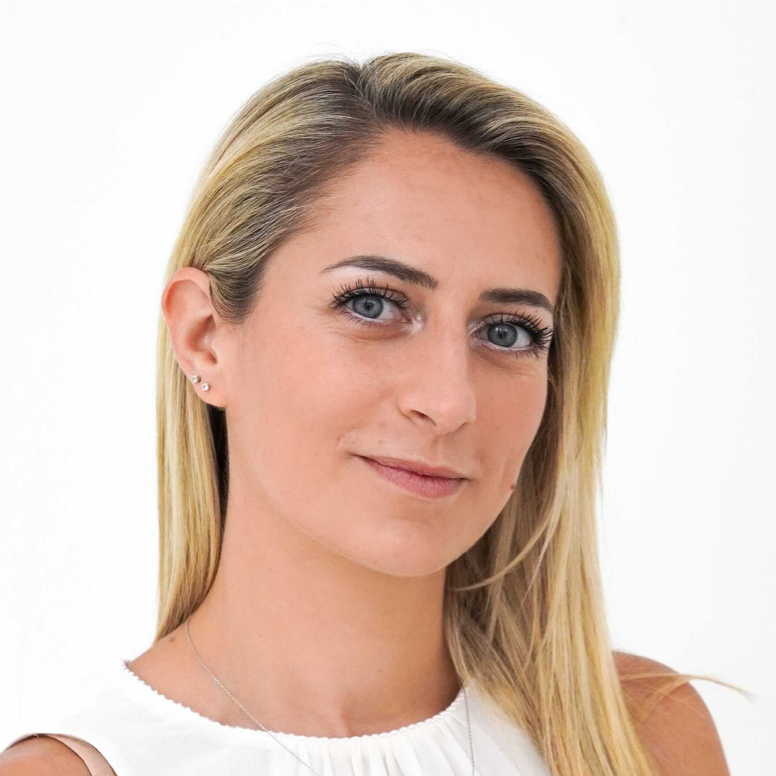 Aline Martinek
Senior Account Executive, Meister
Need Support?
Head over to the MindMeister Help Center! If you're still stuck, a Customer Success agent will be waiting to help you.