Unleash Your Team's Creativity
Collaborative Brainstorming.
Meet MindMeister: the award-winning brainstorming tool that helps you capture your ideas quickly and easily — wherever you are, whatever you do.
Brainstorm and organize ideas.

Collaborate and share with colleagues

.
Turn ideas into action with the MeisterTask integration.
Trusted by 27 million happy users worldwide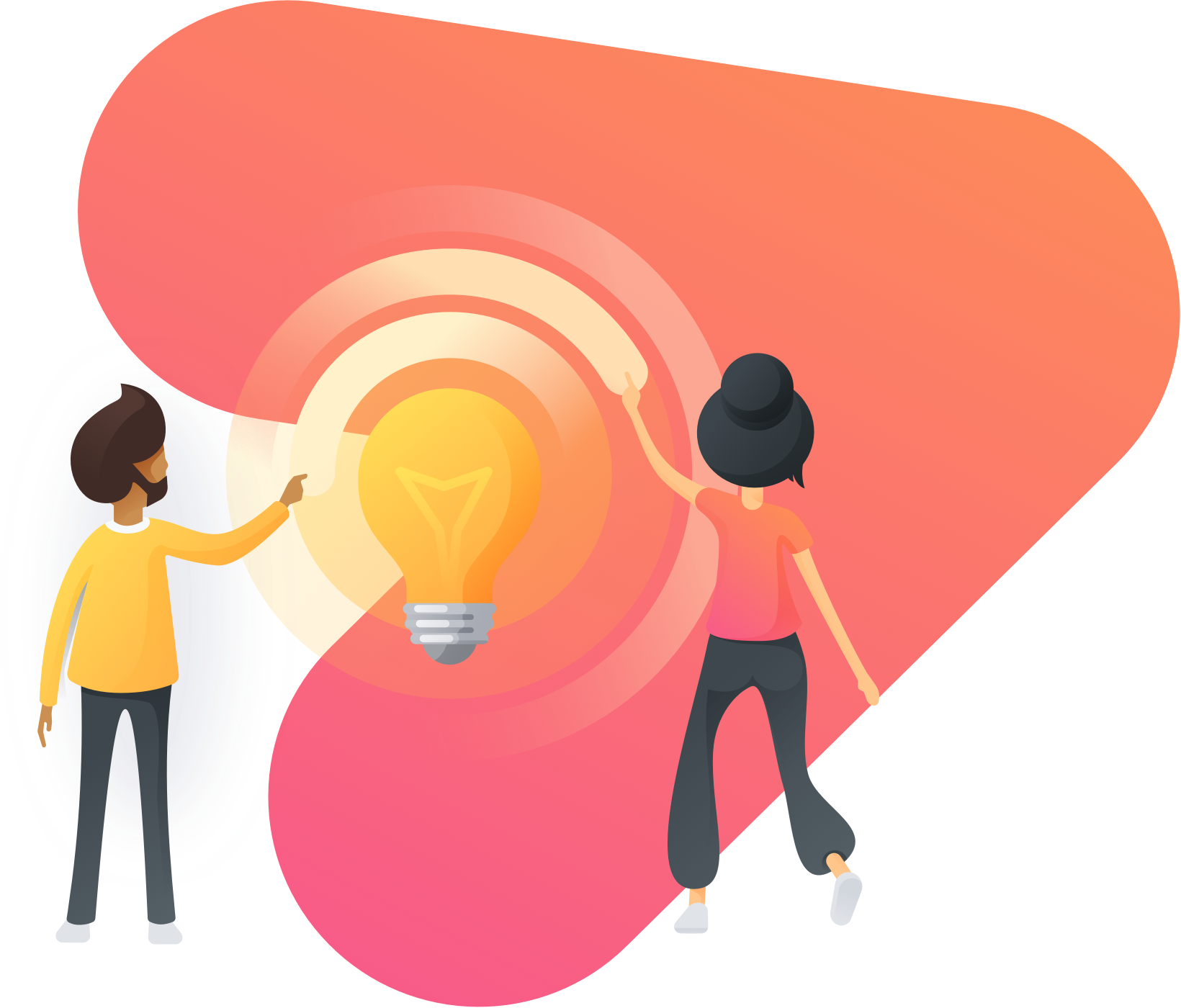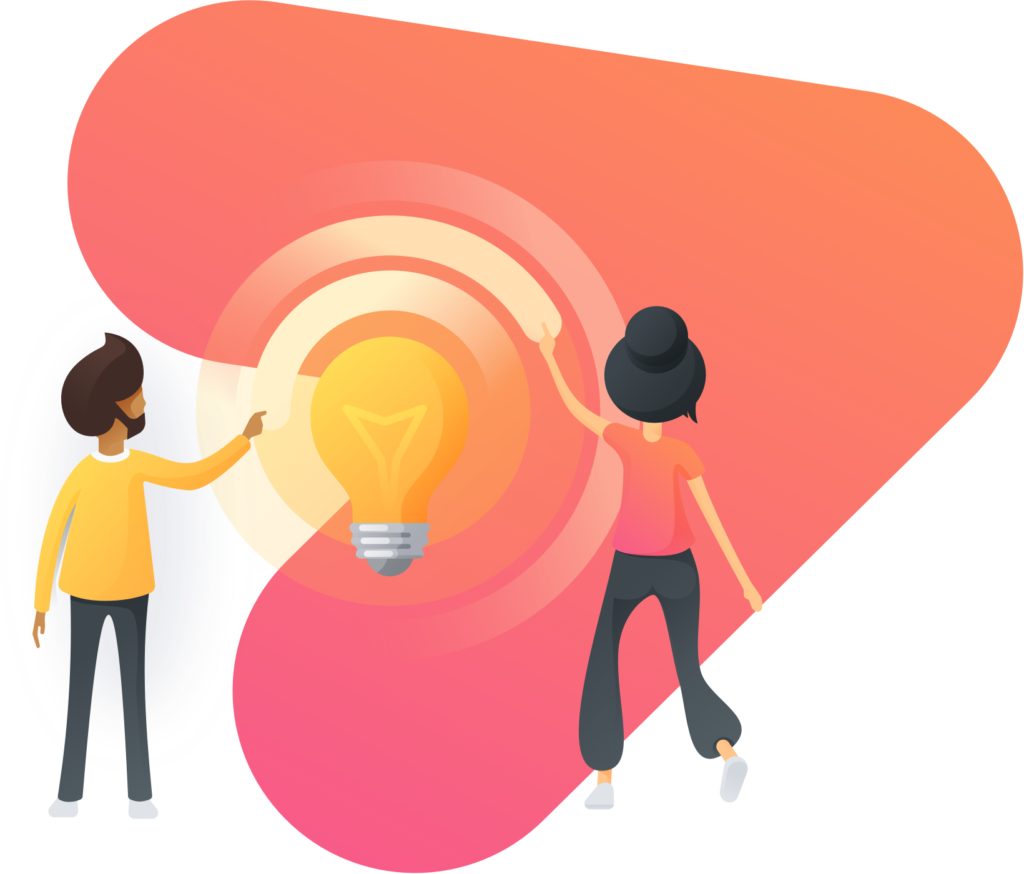 Brainstorm Anytime, Anywhere
Ready for Anything.
Whether you're brainstorming alone or with your team, no idea is too big or too small for MindMeister. With intuitive, easy-to-use features and an infinite canvas for you to expand your thoughts, your only limit is your own imagination.
The Perfect Storm
Features Made for Brainstorming.
Collaboration helps good ideas grow. Use MindMeister to bring your team together, wherever they are. Capture ideas and get feedback instantly with real-time, simultaneous brainstorming, or save your session to present to others later.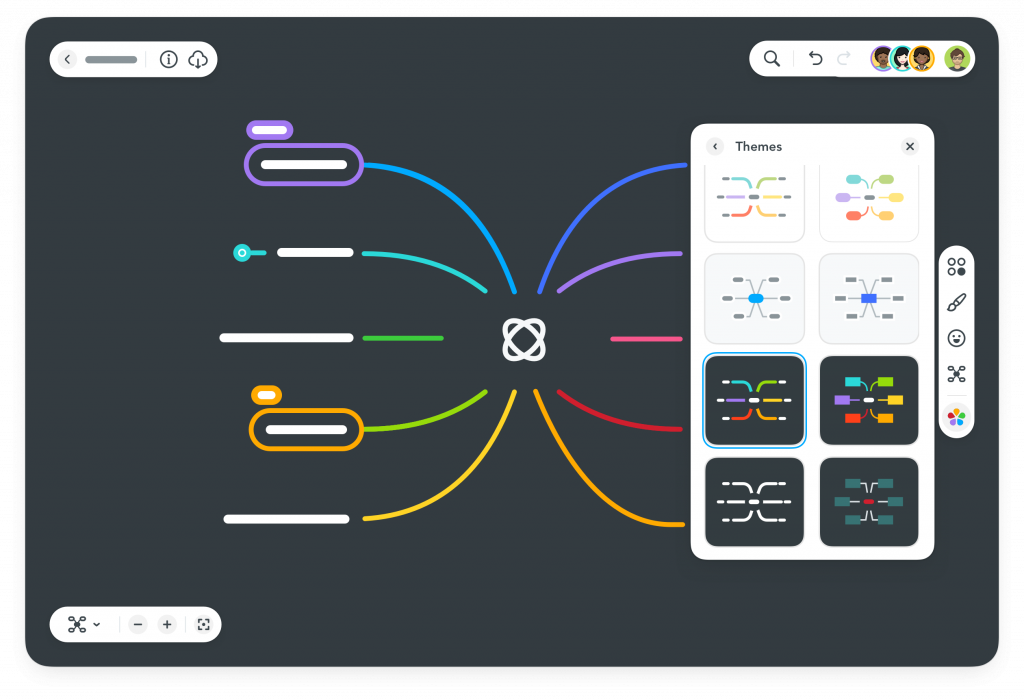 Themes
Explore MindMeister's expertly-designed themes to add color and style to your mind maps: improving readability and comprehension.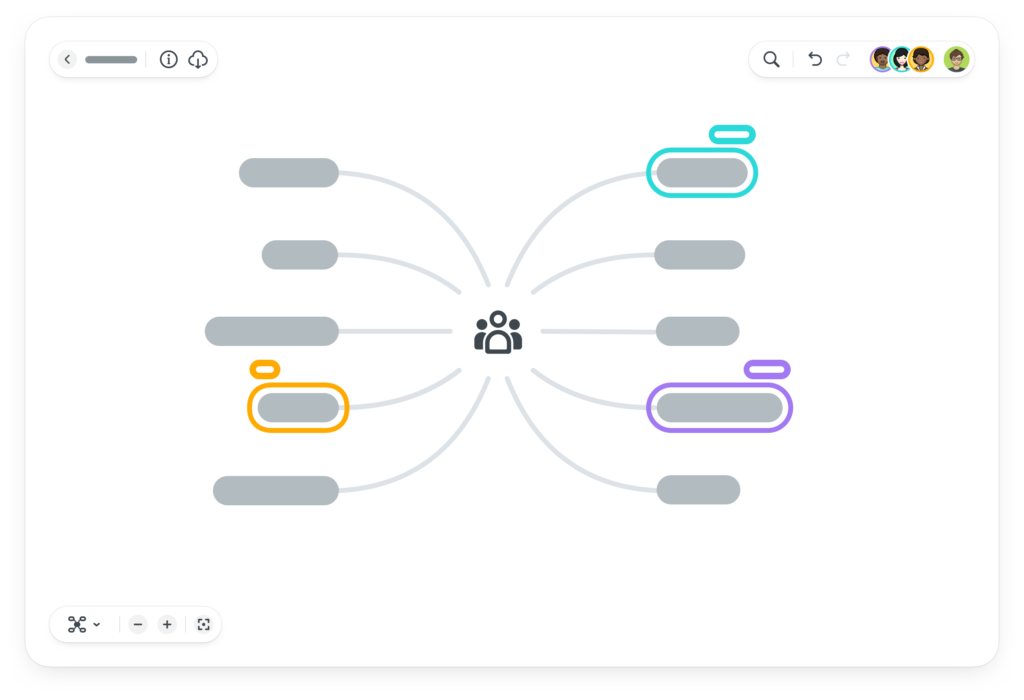 Brainstorm Mode
Use MindMeister's brainstorm mode to launch mass brainstorming sessions with your team. Let your creativity flow!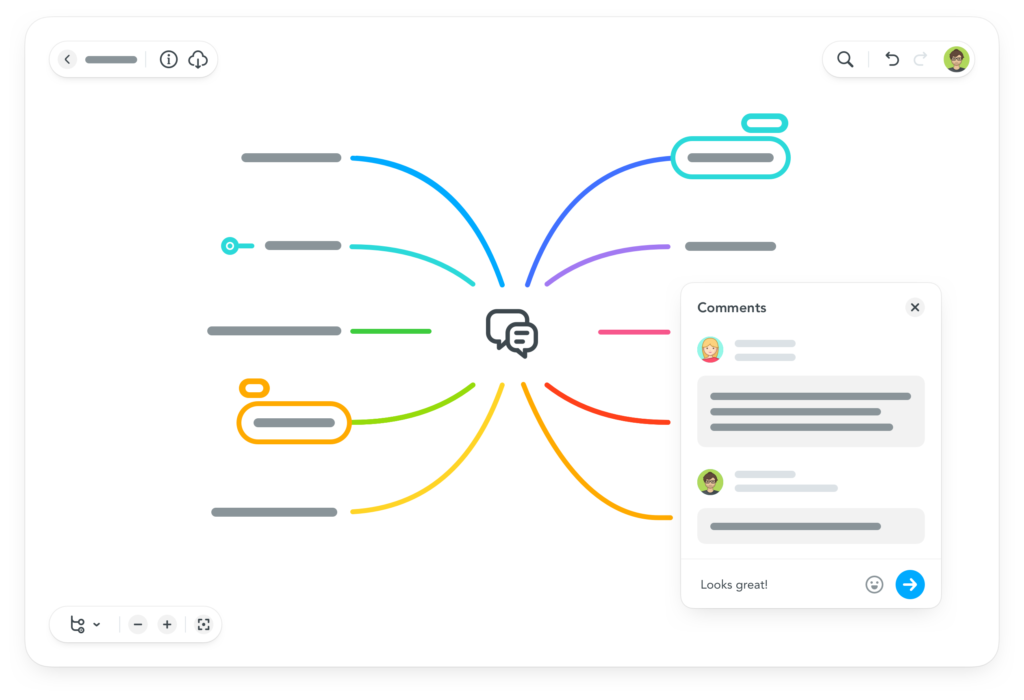 Commenting
Spark debate using MindMeister's comment function: exchange thoughts and suggestions with your team in a logical, structured way.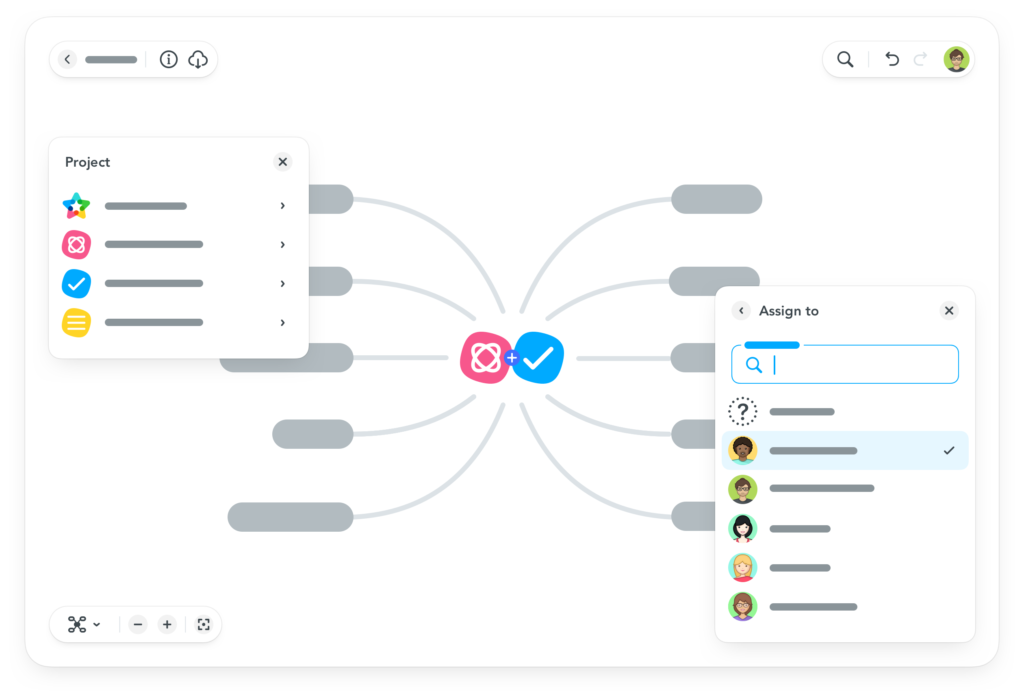 MeisterTask Integration
When the brainstorming is over, convert your mind maps into actionable tasks via the MindMeister <> MeisterTask integration: the fastest way from thought to action.
Trusted by 27 million happy users worldwide
Start for Free.
Upgrade Anytime.
Brainstorming Techniques
Collaborative Brainstorming, Explained.
Brainstorming is a buzzword with countless definitions. As experts in creativity and ideation, we see it as a powerful tool to help you create and grow ideas, alone or in a group. Brainstorming's power lies in its simplicity, but that doesn't mean it's easy: everyone can brainstorm, but brainstorming well requires focus and good technique. So, what is brainstorming, and how can you use mind maps to generate better ideas?
Watch Ideas Grow.
What is Brainstorming?
Brainstorming is a powerful method of ideation: a rapid transfer of your ideas into a visual format. Online brainstorming tools like MindMeister help you collect and structure your existing ideas and unlock the potential of concepts you haven't even thought of.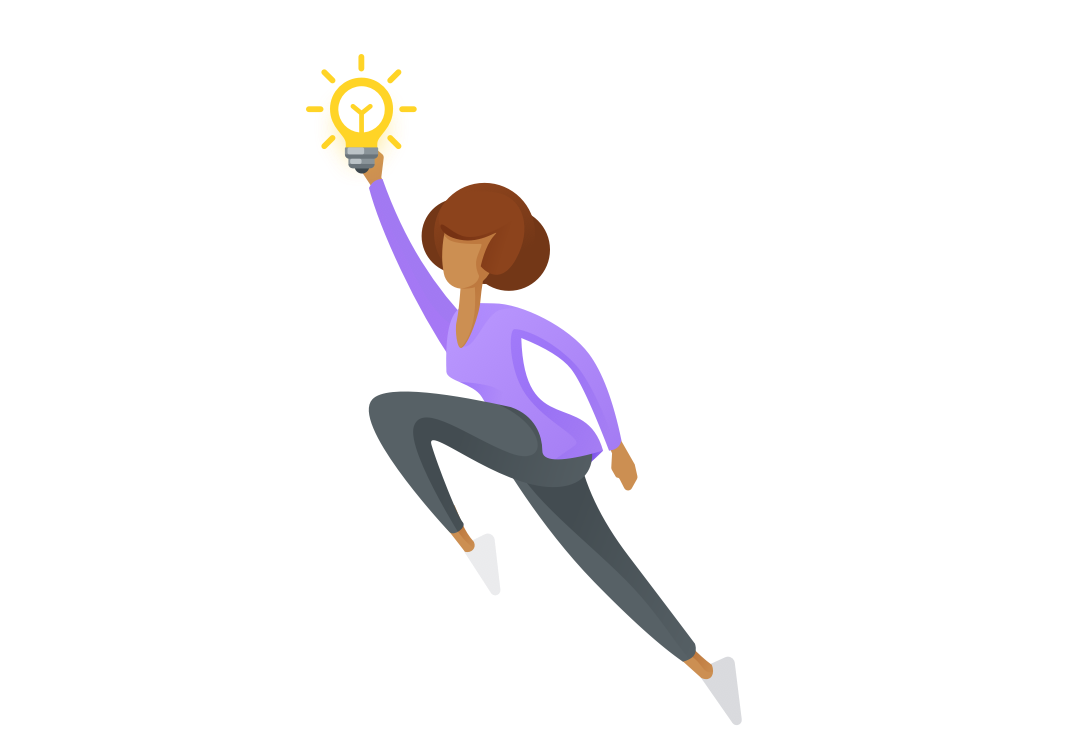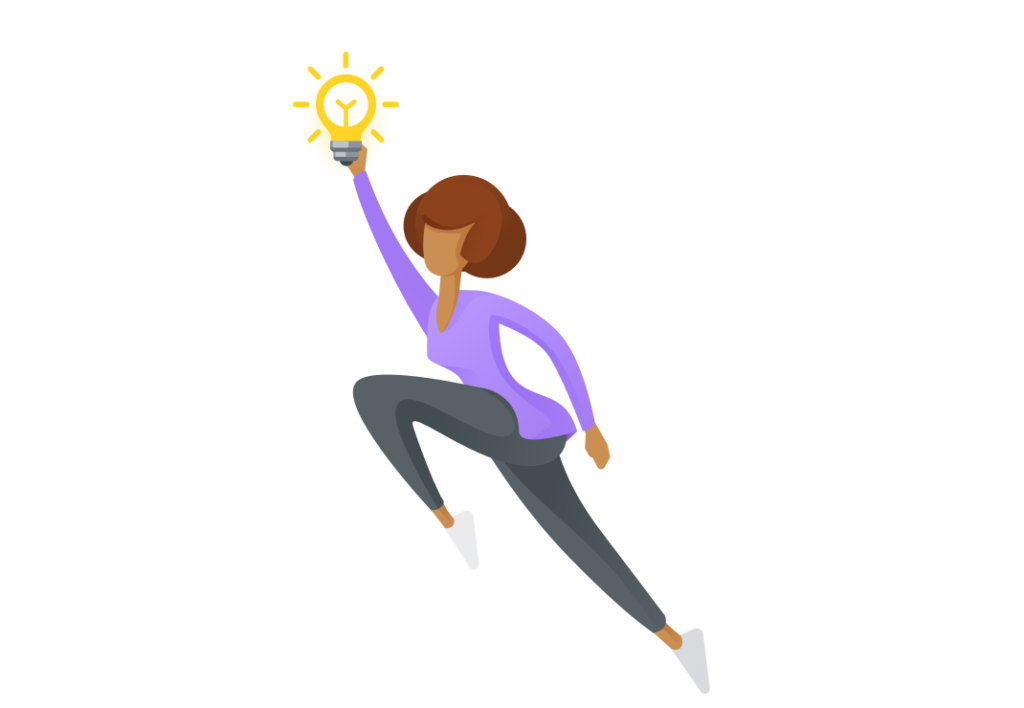 Let's Get Started.
How to Brainstorm
Whether you're working alone or with your team, brainstorming needn't be complicated. Every participant should have the same objective: to find a solution to the problem you are presented with. Gather as many ideas as possible, then refine big-picture ideas into workable concepts.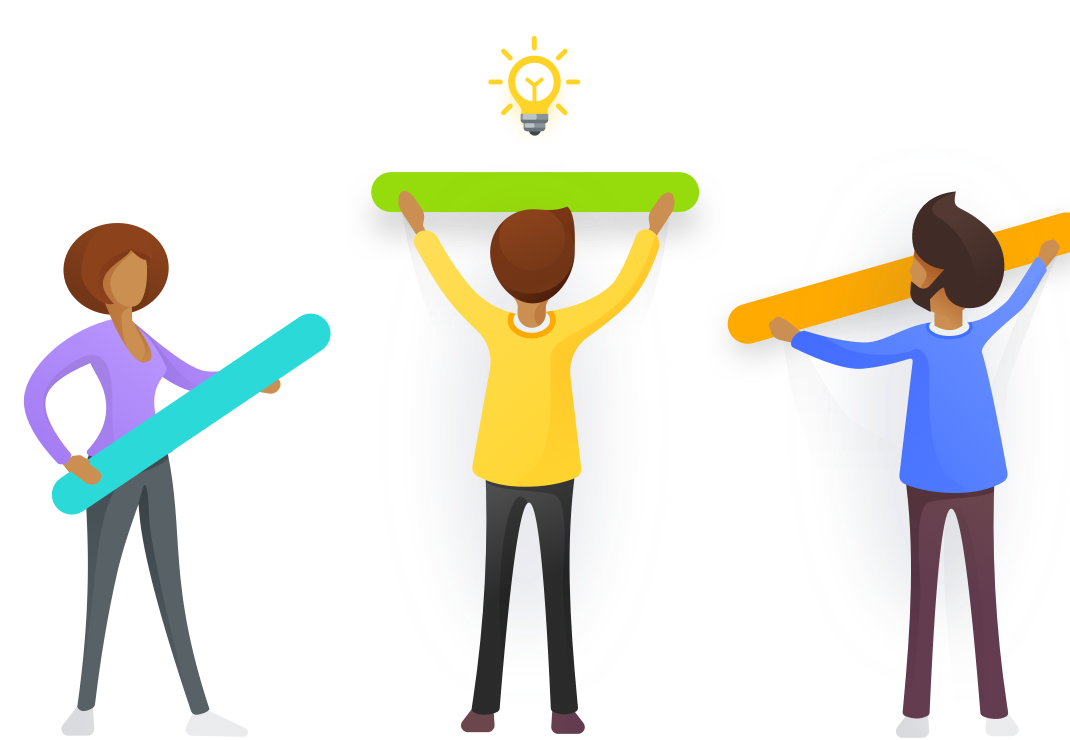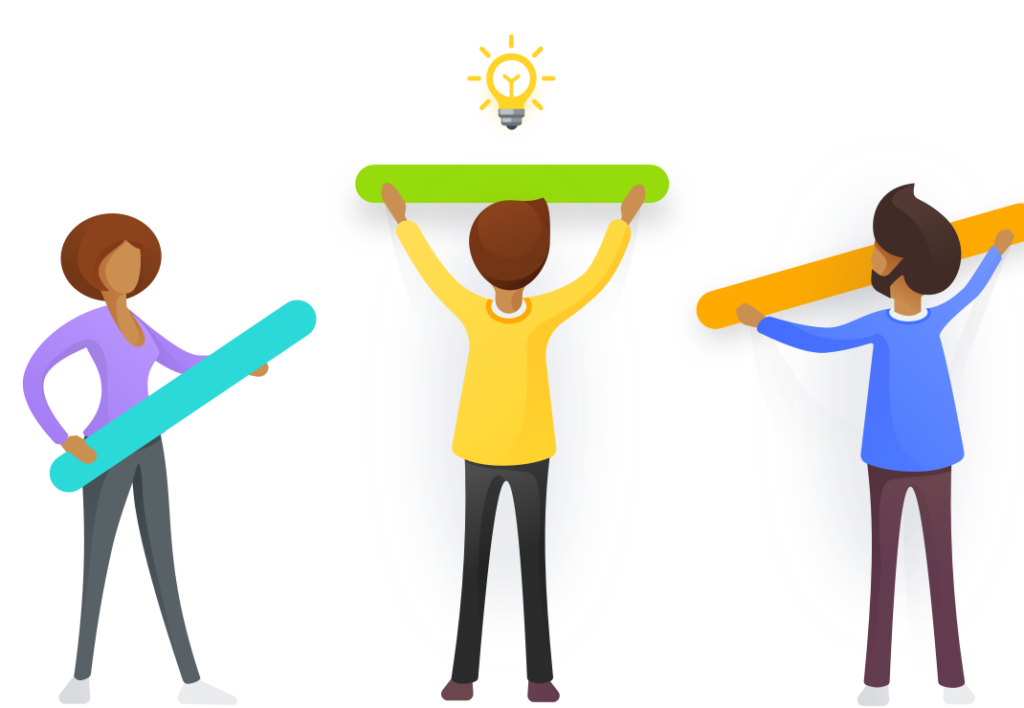 Better Ideas, Faster.
Brainstorming with Mind Maps
MindMeister is the perfect tool to start your brainstorm online. In this mindmaps.com article, you can find out best practices for solo and group brainstorming sessions, including the Diverge, Explore, Converge process, tips for collaboration and much more.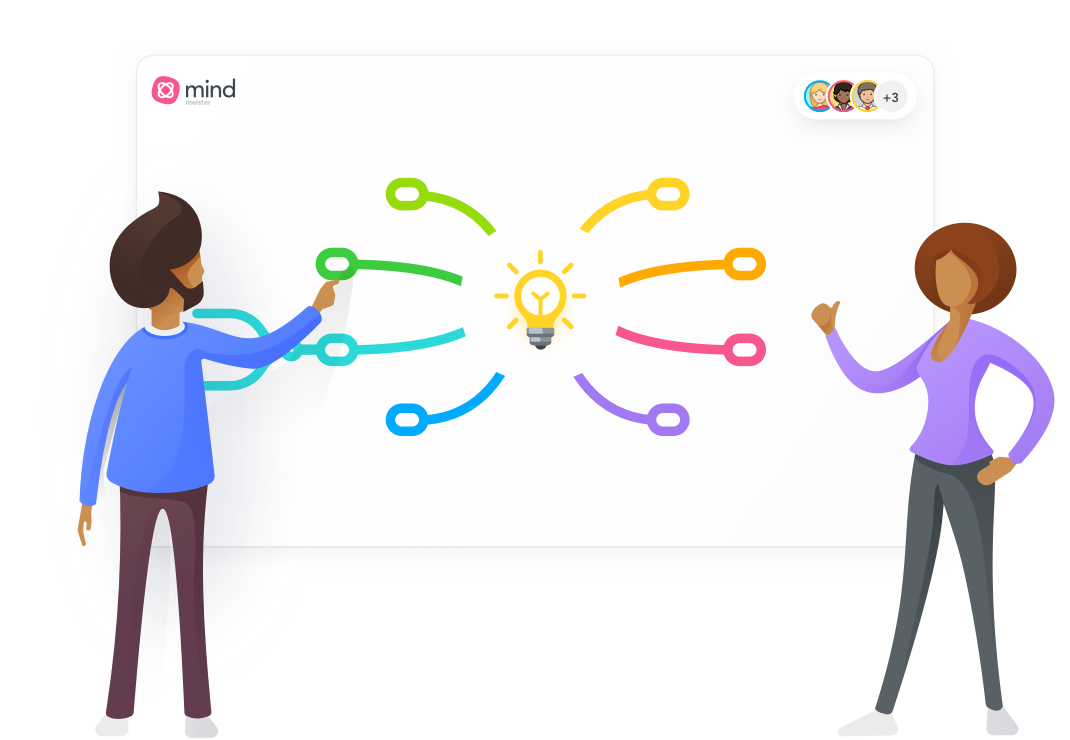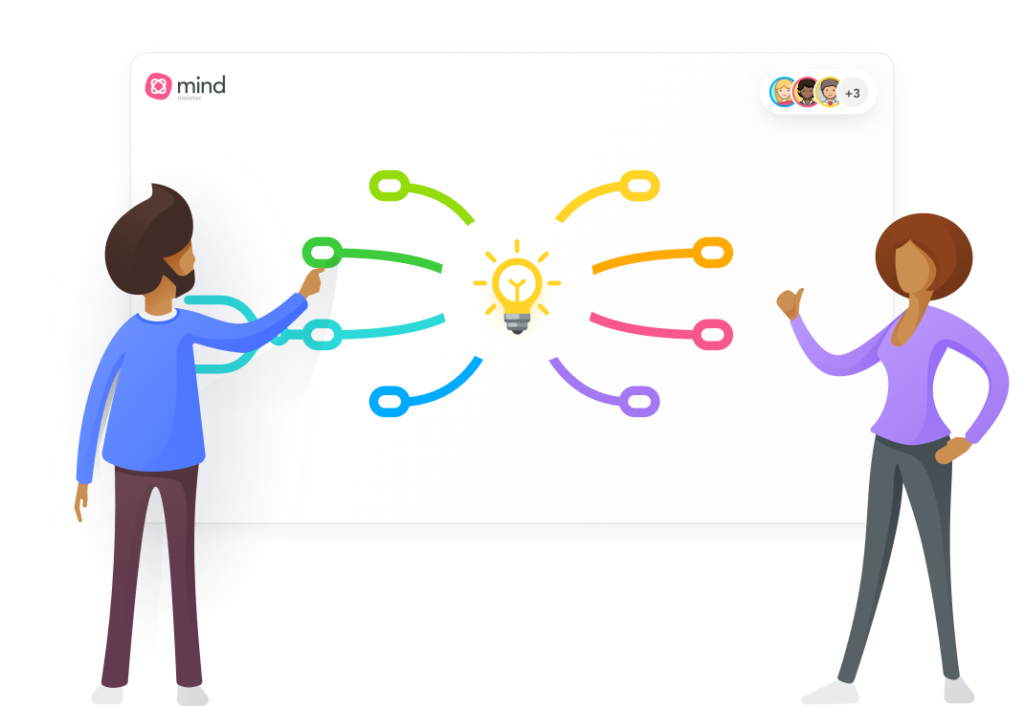 "When it comes to generating ideas and working through creative tasks, mind maps are 30 percent more efficient than linear documents."
Daniel Attallah, CEO
Give Context to Your Ideas
Add. Link. Integrate.
Securing Your Ideas
Your Privacy. Our Priority.
MindMeister is a Trusted Cloud certified service and fully EU-GDPR compliant. All our products are hosted in the European Union with servers located in an ISO 27001 certified data center in Frankfurt, Germany.
Experience the Power of Mind Mapping
Create Epic Brainstorms with MindMeister.