MindMeister Features
The ultimate toolkit for bringing ideas to life.
From your first brainstorming session to your final presentation, MindMeister's extensive feature set fuels your creativity every step of the way. Learn more about mind mapping essentials, features for collaboration and sharing, team management functionality and possibilities for mapping on mobile.

Unleash Your Creativity
MindMeister is the perfect tool to help you get creative and
productive with your team.
Mind Mapping Essentials
Whether you're a first-time mapper or an experienced enthusiast, MindMeister empowers you to create intuitive mind maps that inform and inspire.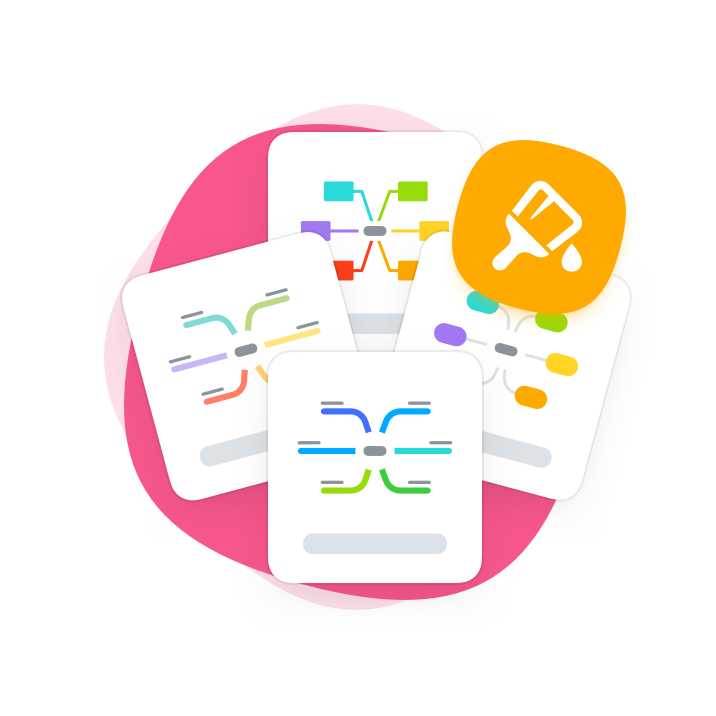 Themes
Explore MindMeister's expertly-designed themes to add color and style to your maps: improving readability and comprehension.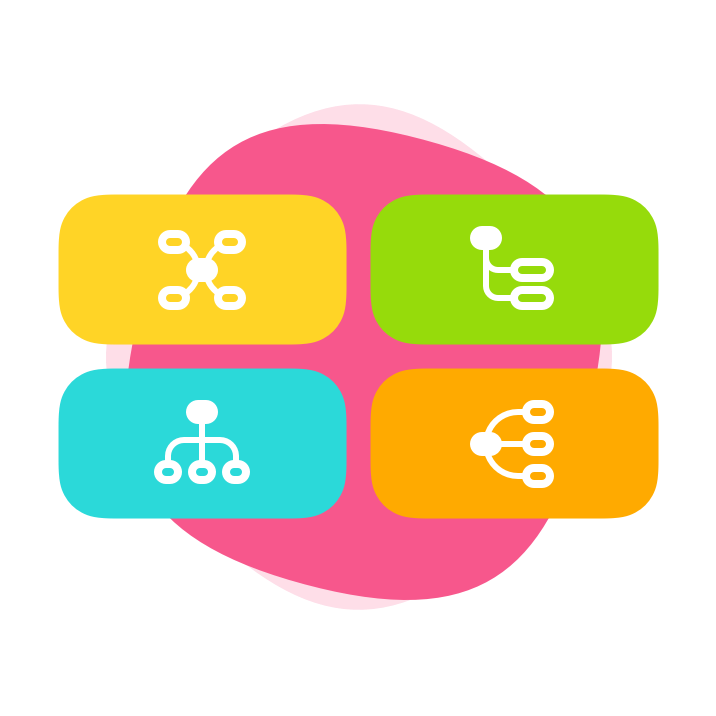 Map Layout
Organize your maps into a variety of layouts — including org charts and aligned formats — to develop powerful ideas effectively.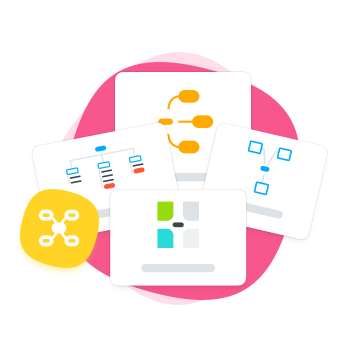 Templates
Choose the map type that best suits your needs from MindMeister's collection of predefined templates: a map for every occasion.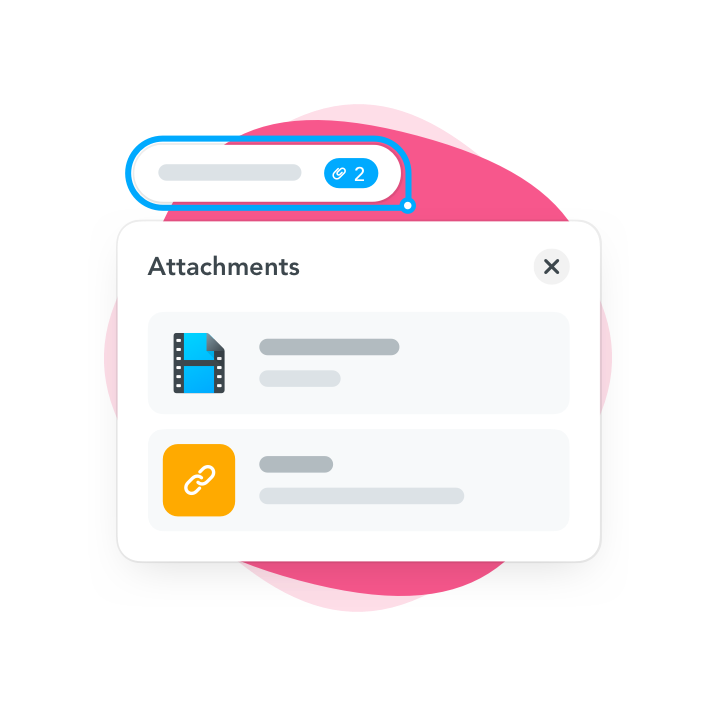 Attachments
Add context without the clutter. Attach files to maps from local storage, Dropbox, Evernote or Google Drive and view them in MindMeister.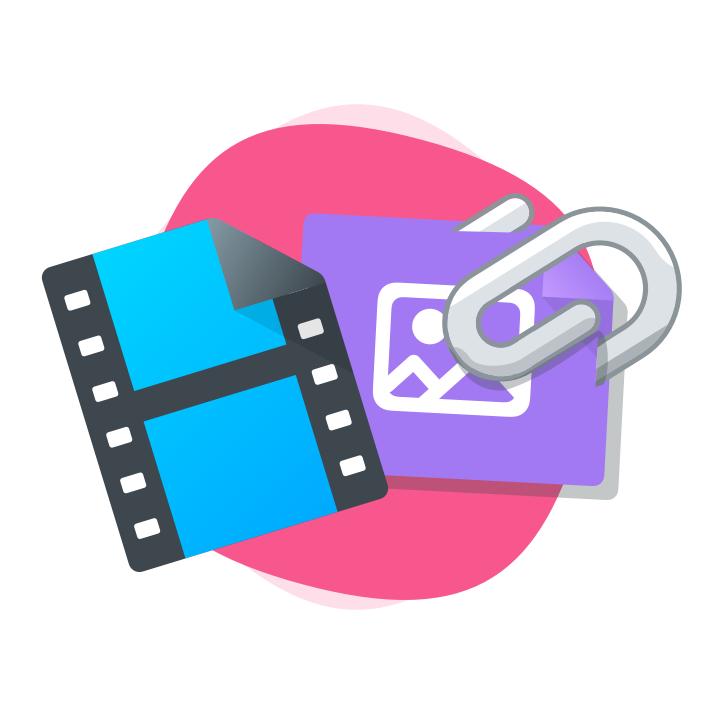 Embedded media
Enhance your mind maps with embedded multimedia attachments in map topics, including videos, images, gifs and links.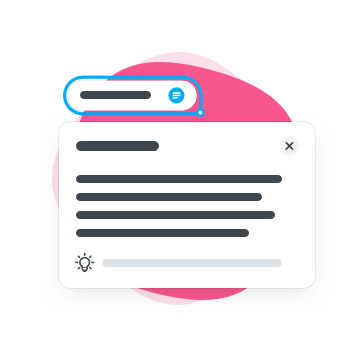 Topic Notes
Keep track of your thought processes and give context to other collaborators by adding helpful notes to your map's topics.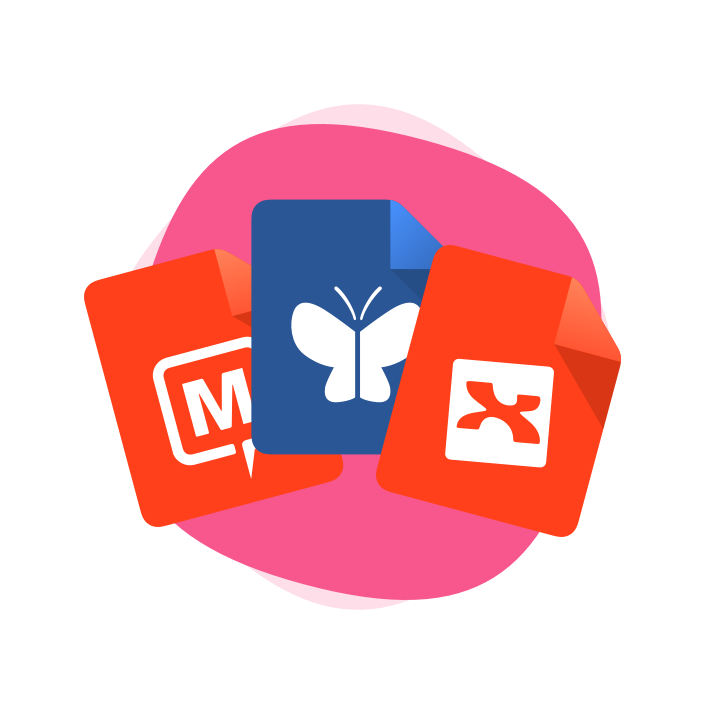 Import
Convert your MindManager, XMind or Freemind files into MindMeister maps using the quick and easy import function.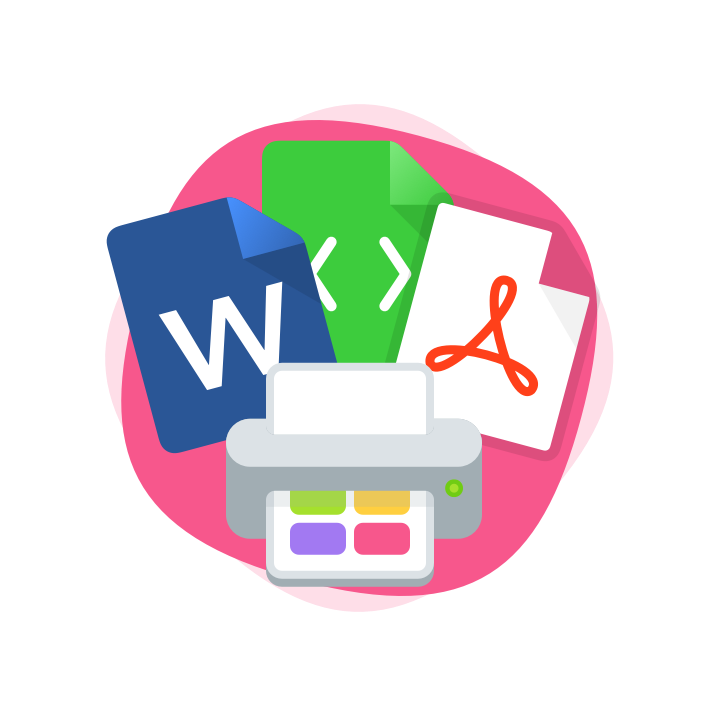 Export
Develop and present your maps with other types of software by exporting to PDF, Microsoft Word, PowerPoint and more.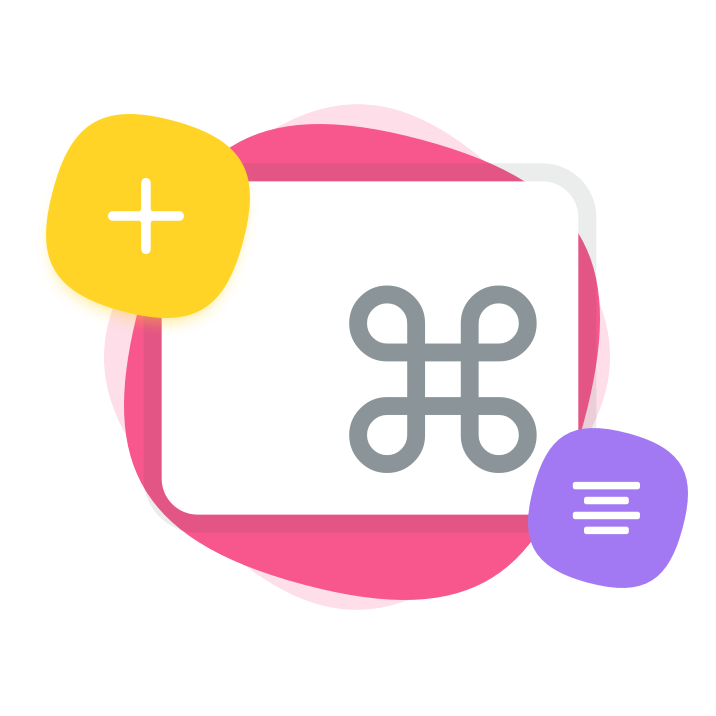 Quick Key Shortcuts
Work smarter with quick keys. Add topics, format text, and arrange your map with ease. Mind mapping has never been easier.
Features for Collaboration
From information sharing, to collective brainstorming, to project planning, MindMeister's spectacular collaborative features help you get the most out of collaborating with your team.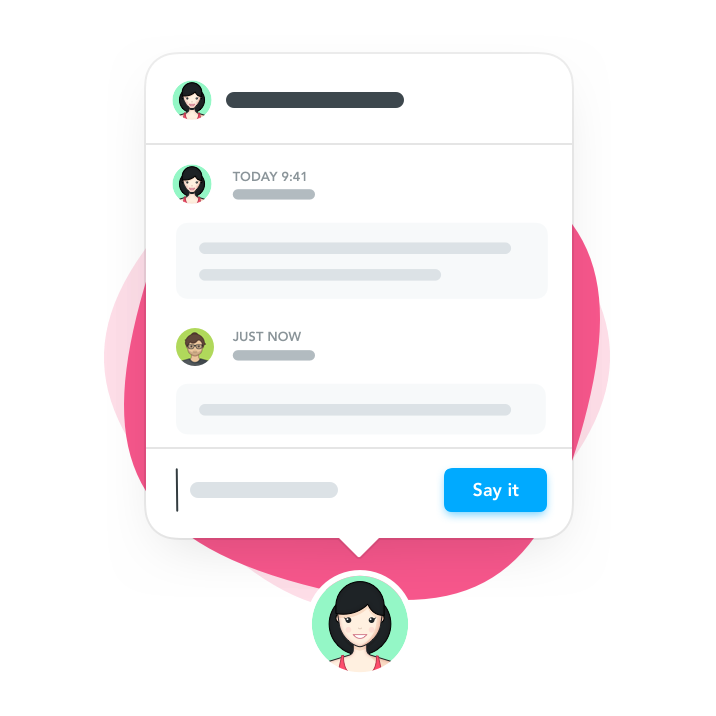 Chat
Utilize MindMeister's inbuilt chat window to communicate rapidly with collaborators without ever leaving your mind map.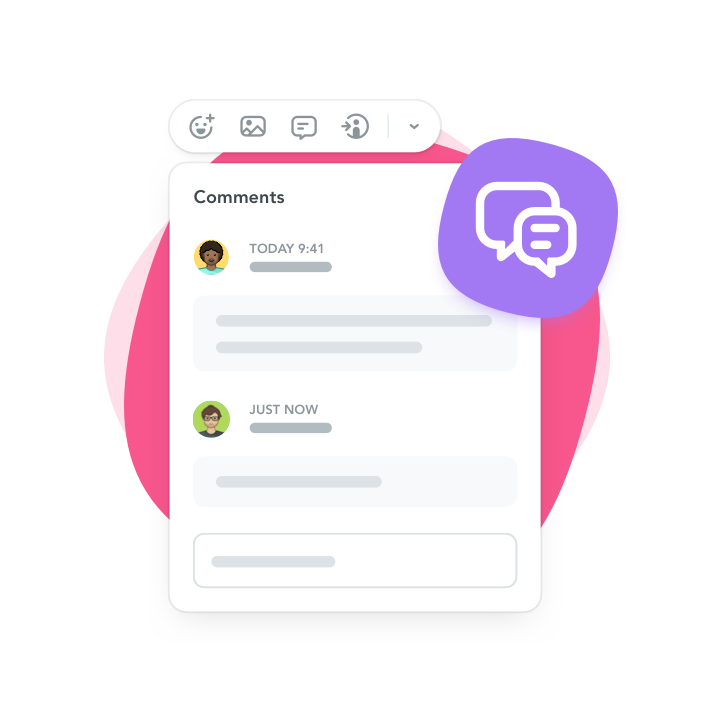 Commenting
Spark debate using MindMeister's comment function: exchange thoughts and suggestions with your team in a logical, structured way.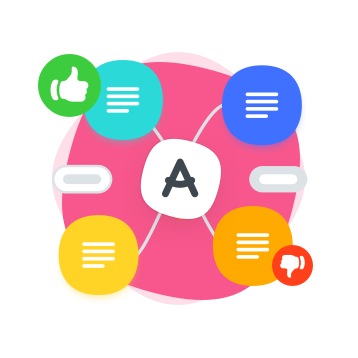 Voting
Democratize the brainstorming process by inviting team members to vote on map topics. Use the results to promote the best ideas!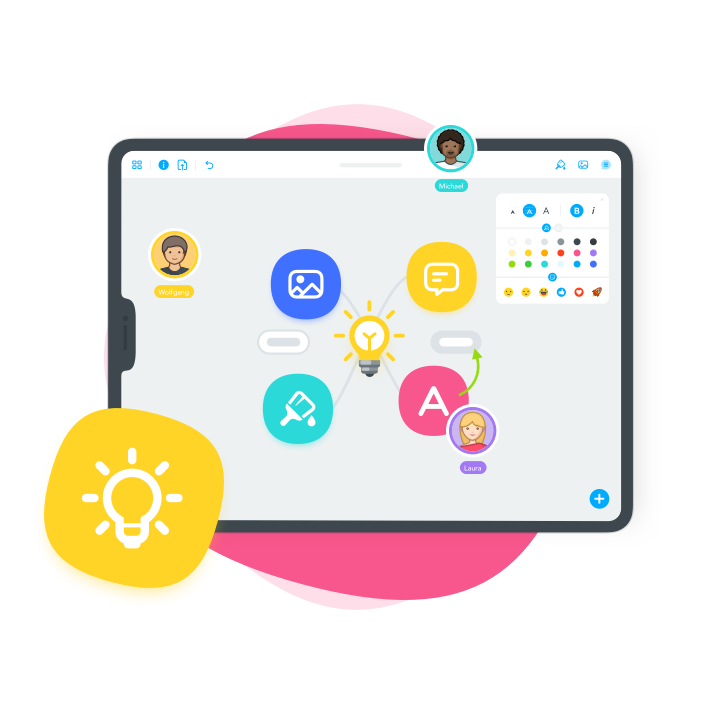 Brainstorm Mode
Use MindMeister's brainstorm mode to launch mass brainstorming sessions with your team. Let your creativity flow!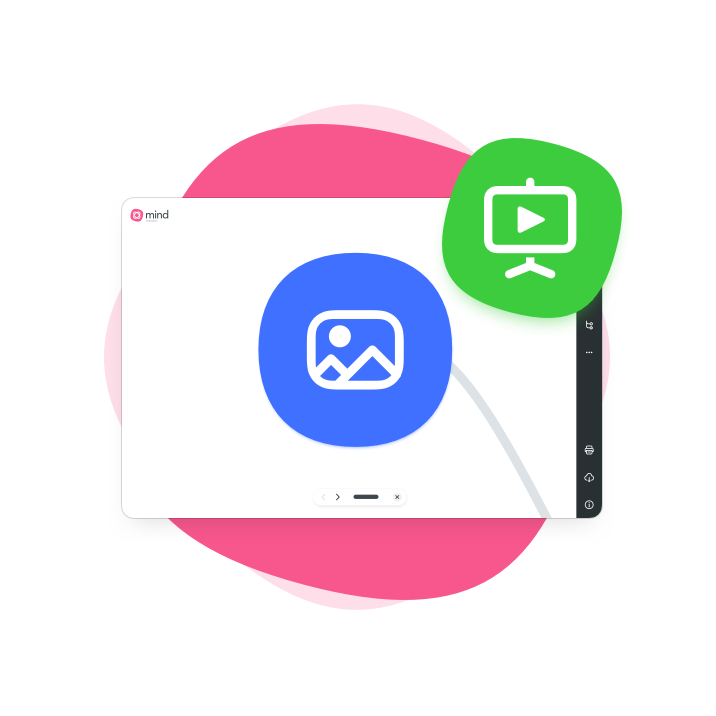 Presentation Mode
Switch to MindMeister's presentation mode to create sleek, attractive slideshows that showcase your mind map's key ideas in turn.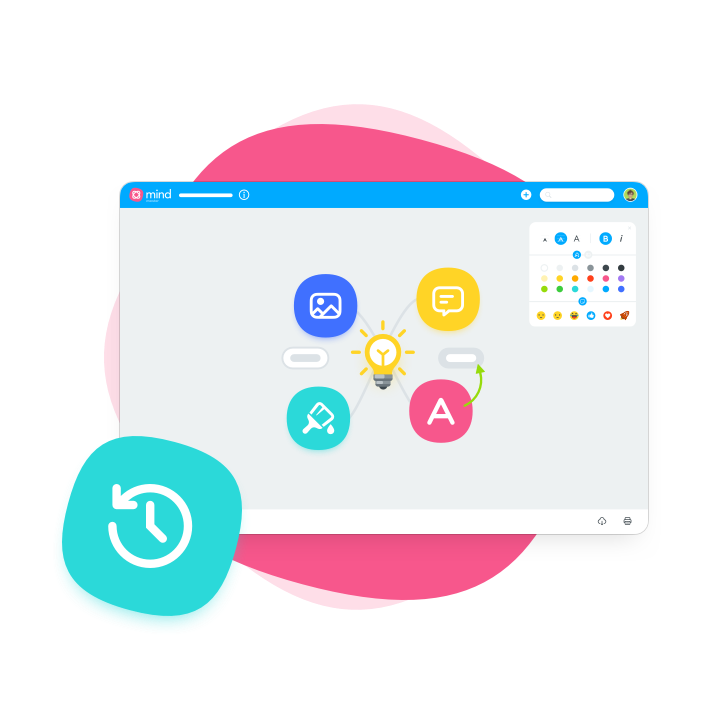 History Mode
Take a trip through time with MindMeister's history mode, with animations that show how ideas can grow into incredible mind maps.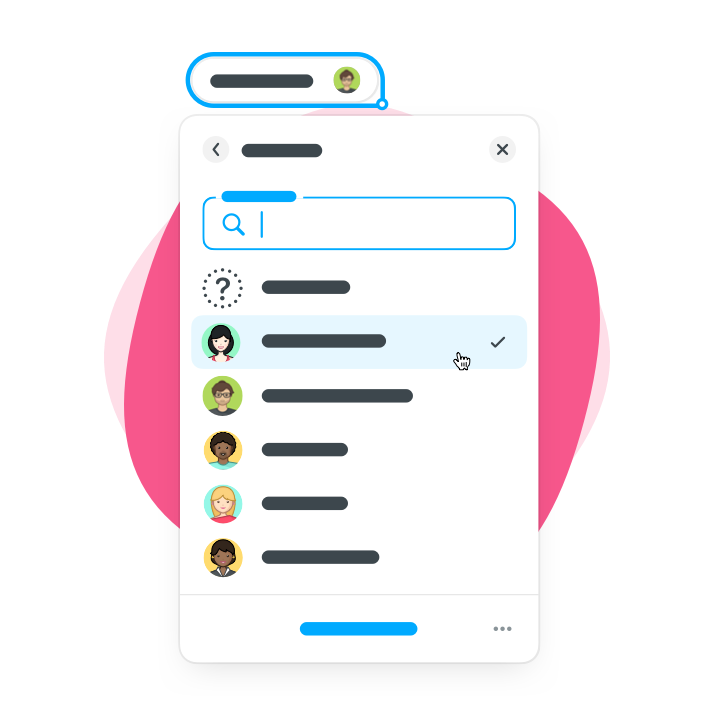 MeisterTask Integration
Convert your mind maps into fully-featured projects with the MeisterTask integration: the fastest way from thought to action.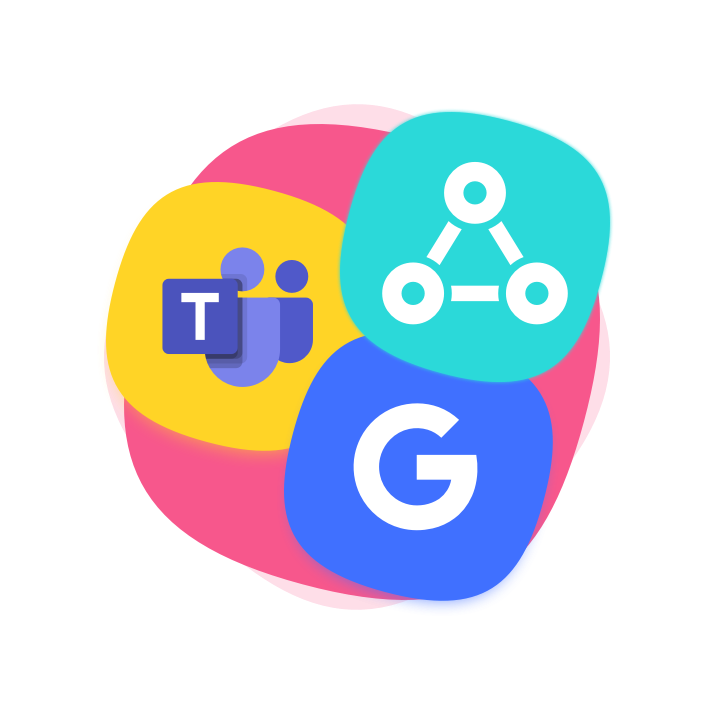 Collaboration Tool
Integrate mind mapping seamlessly into your team's existing collaboration tools, including Microsoft Teams and G Suite.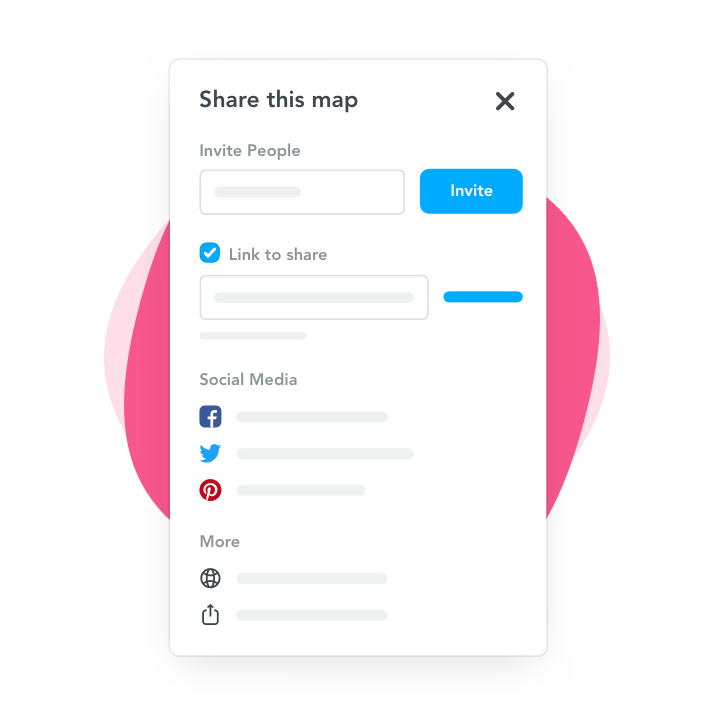 Share Link
Spread good ideas quickly with your map's unique share link. Made a mistake? Generate a new link to revoke access at any time.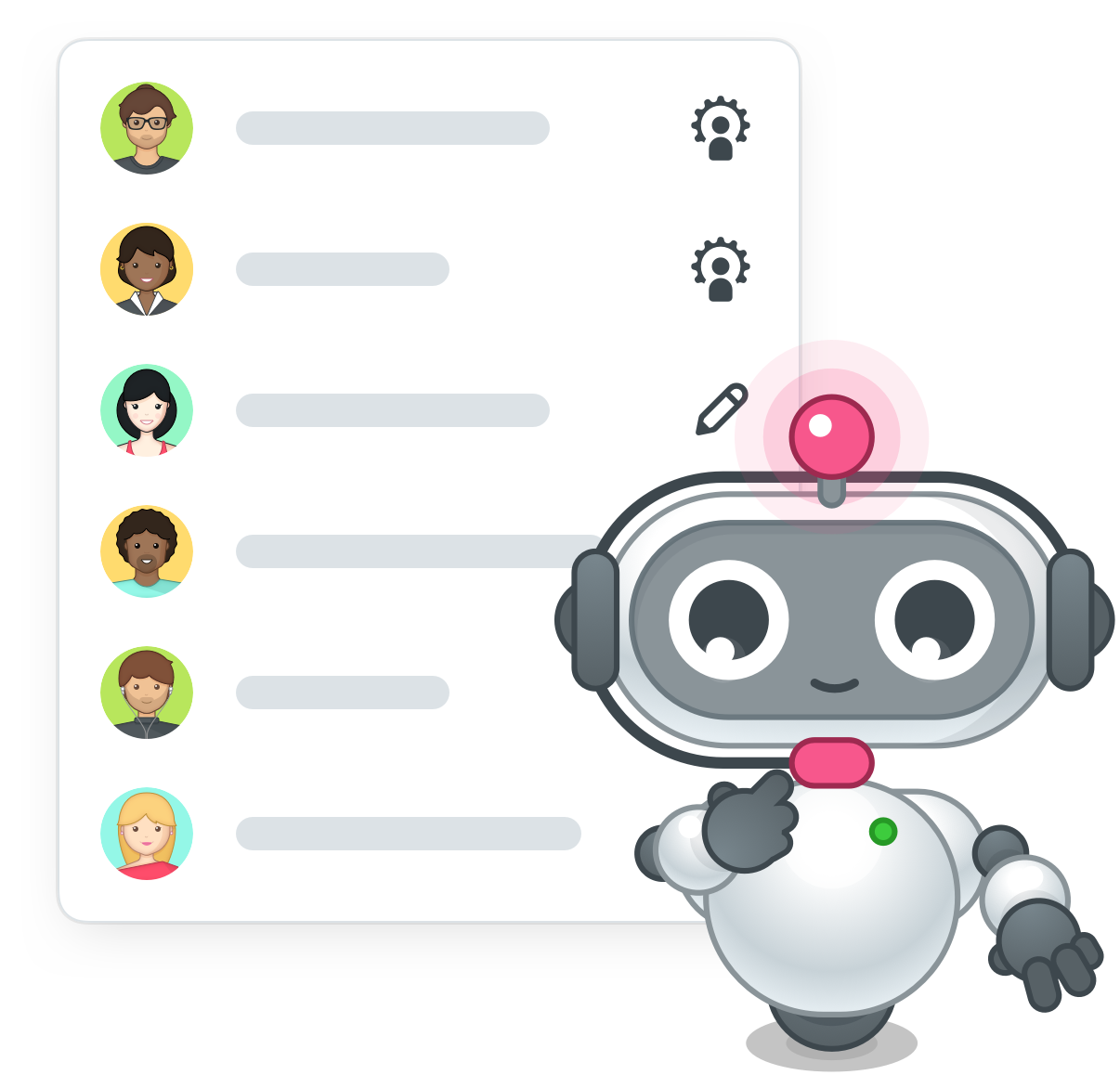 Features for Admins
Creativity requires control: that's why we've made it as easy as possible to manage how your team uses MindMeister.

Admin Account
Define how your team uses MindMeister: manage users, groups and subscription options from a single team admin portal.

User Groups
Create groups within your organization — such as departments or project teams — to streamline map storage and sharing.

Roles and Permissions
Decide who can view and edit maps by setting permissions for users and groups. Define permissions granularly for each map.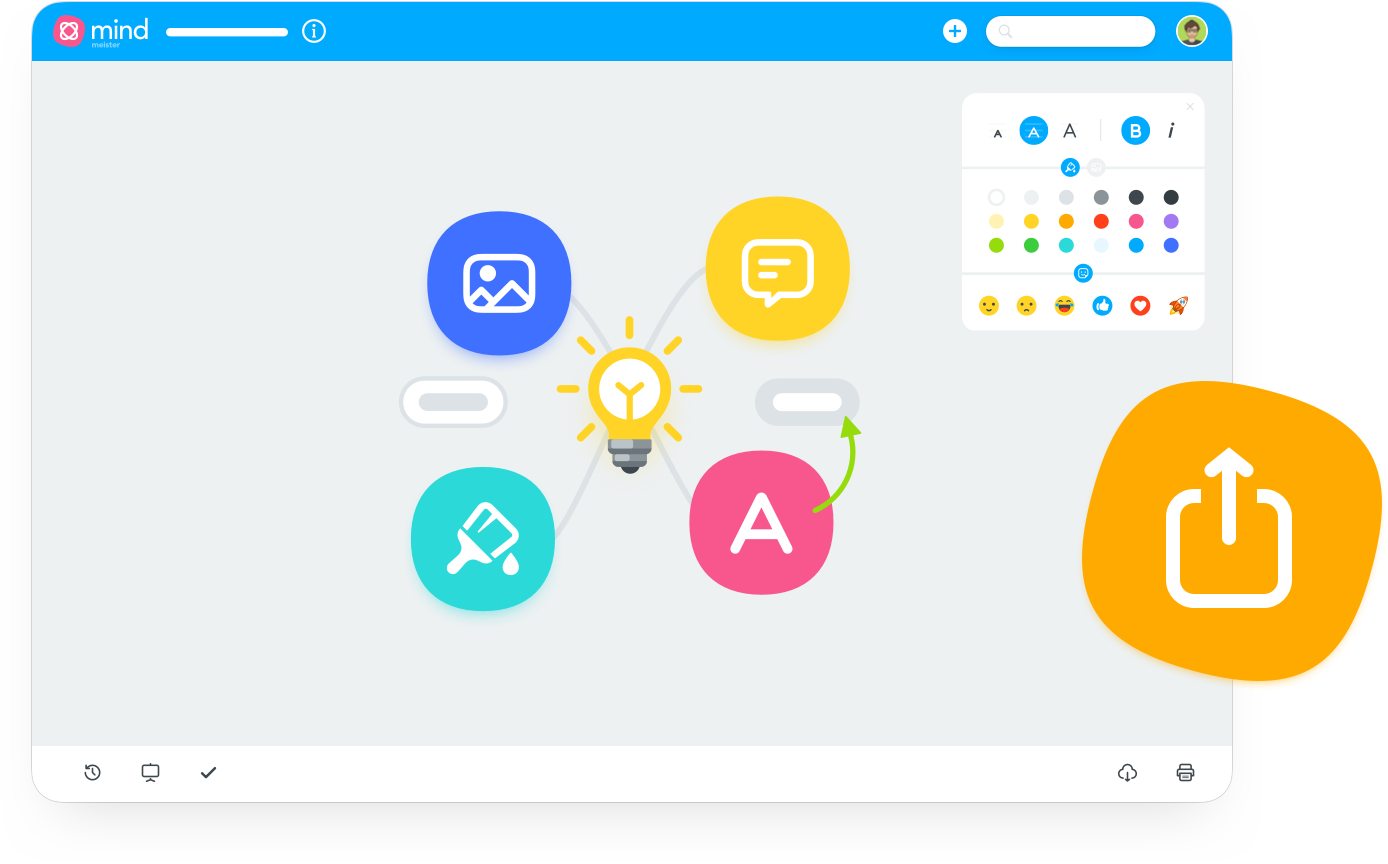 Features for Publishing
When you're ready to share your maps, MindMeister has the perfect tools to help you get the show on the road.

Public Map Universe
Share your maps with the world via the Public Maps Universe: home to over 300,000 creations by mappers across the globe.

Printing
Immortalize your mind maps by printing them on paper: perfect for use as intuitive learning aids or attractive handouts at events.

Embedding
Embed your maps into web pages or blog posts to add color to text and context to ideas: updated in real time from MindMeister.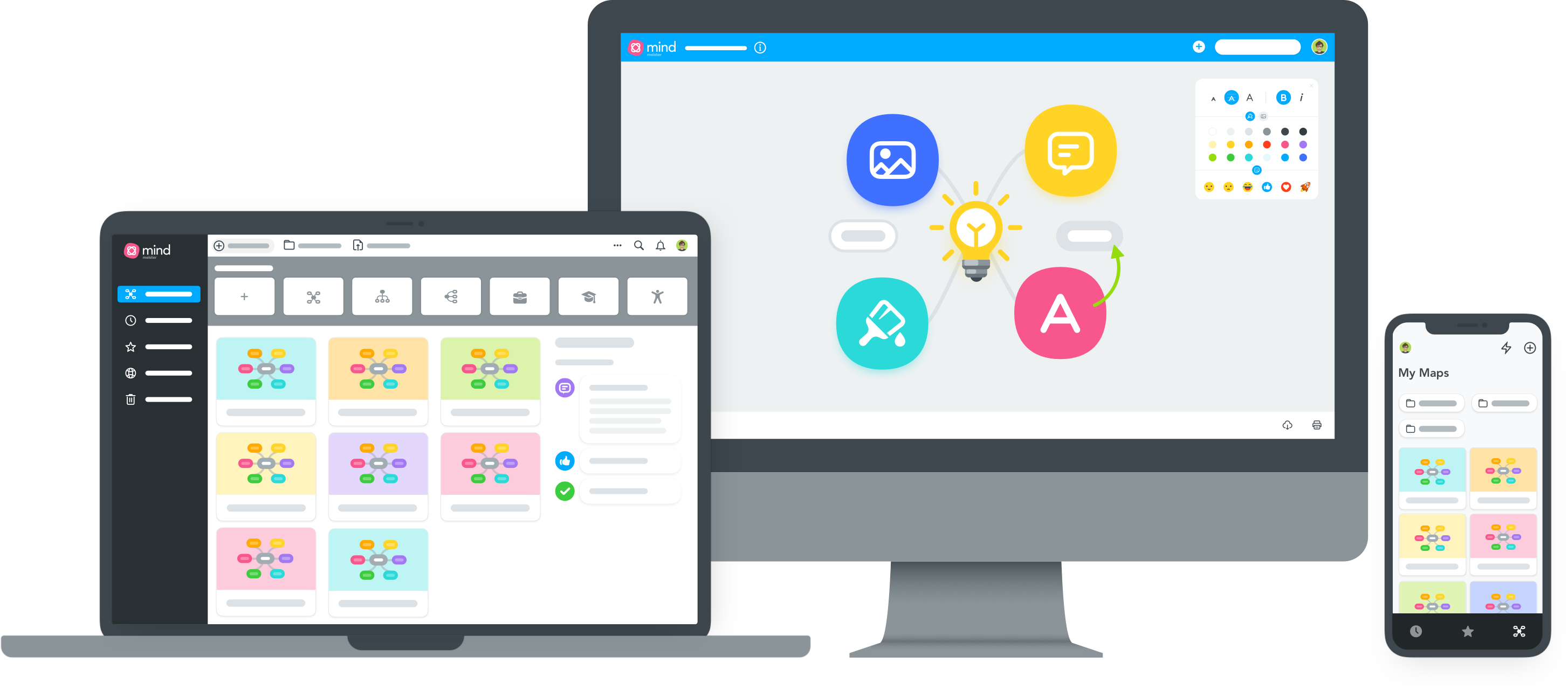 Mapping on the Go
Creativity can strike wherever you are. With MindMeister's features for mobile mapping, you'll never miss a minute.

Mobile Apps
Access your maps wherever you are: MindMeister's iOS and Android apps facilitate collaborative mind mapping from your mobile device.

Email Notification
Configure email notifications from MindMeister to find out when a map has been changed or if a comment needs your attention.
Real-Time Sync
Map effortlessly across multiple devices. Whether you're on desktop, phone or tablet, MindMeister will keep you mapping and safeguard your ideas.

It's Business Time
Mapping as a team? Discover the countless benefits of a MindMeister
Business account.