Knowledge Mapping with
MindMeister: Tutorials
Tap into your company's collective intelligence with
knowledge maps, using MindMeister.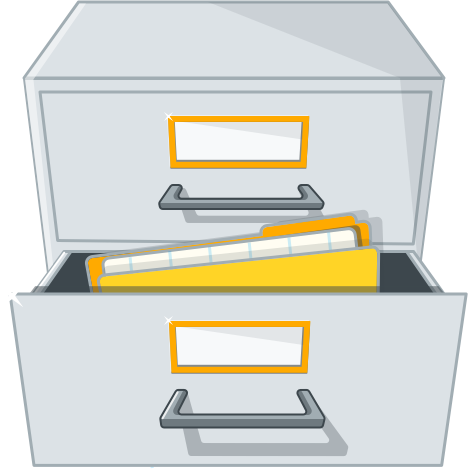 With Knowledge Mapping, companies are able to capture,
preserve and share collective team knowledge.
With the next three tutorials, you'll learn how to:

Identify and share knowledge
assets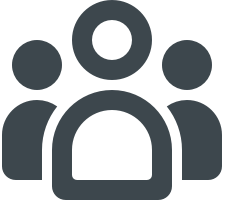 Create a navigation experience
for your team

Build your collective knowledge
with Knowledge Mapping
Identify and Share Knowledge Assets
Learn what knowledge assets are and how to capture them in this tutorial video on
identifying and sharing your team's knowledge assets.
Start knowledge mapping in
three easy steps with our
practical workbook

"To collate all of our product information, we've created one incredibly intricate mind map on MindMeister. The product mind map acts as both a knowledge map, including all existing company information on the product, and a home for all our new ideas."
Cory Scott
Founder and CEO of LiveBy
Build a Navigation Experience
Learn what a knowledge domain is and how to design a navigation experience using
MindMeister.
"Som Mobilitat is a decentralised organisation. We therefore built a knowledge map with MindMeister, making it easy for us to share the knowledge we've gained, and continue to gain, with new groups in new cities. We also encourage these groups to share their learnings with the rest of the community, using the knowledge platform."
Ricard Jornet
Founder of Som Mobilitat, Mobility Coop

Collaborative Knowledge Mapping
Get started with collaborative knowledge mapping, in order to build your collective
team intelligence.
Get started with Knowledge Mapping