Go Public and Win Big!
This is 2023. #ThisIsOurYear.
You've got the goals, we've got the tool. With MindMeister's #ThisIsOurYear competition*, you can tell the world who your team is, what makes you great, and why 2023 will be your year. Get started now for your chance to win free MindMeister Business licenses for one year!


Don't Miss Your Chance
How to Enter the Competition.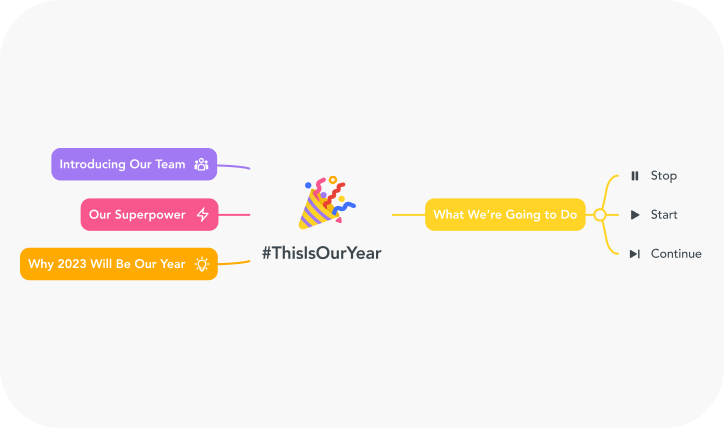 Open the Template.
The #ThisIsOurYear template is the perfect space to introduce your team, list your superpowers and say what you'll start, stop and continue in 2023.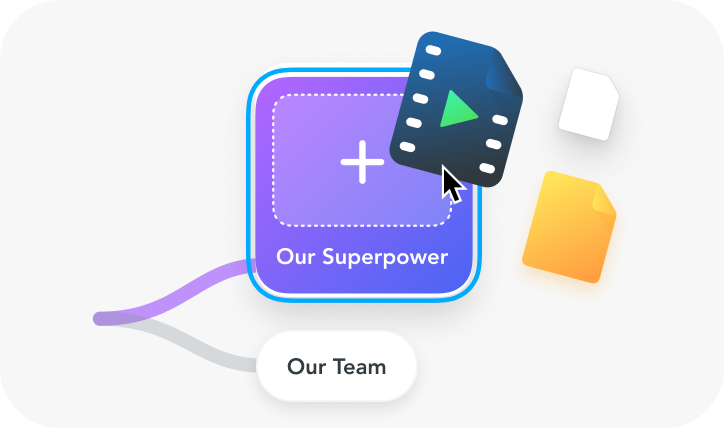 Get Creative.
Now it's time to invite your team and fill in the gaps. Don't be shy about using color, images and different map layouts to help you – it's a competition!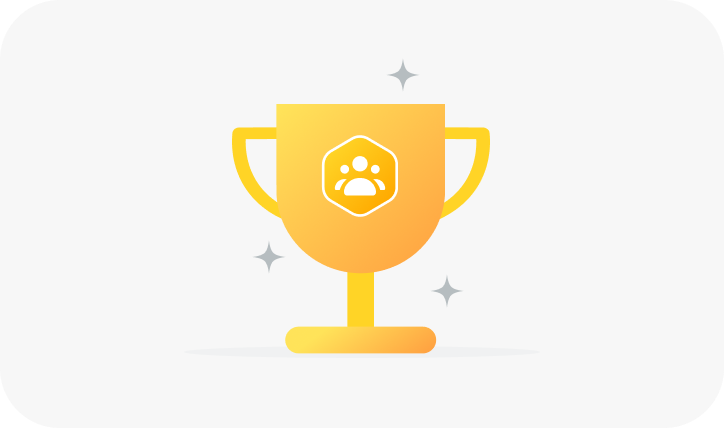 Publish and Win!
Publish your mind map with the #ThisIsOurYear hashtag to enter the competition. You'll find instructions on how to do this in the template.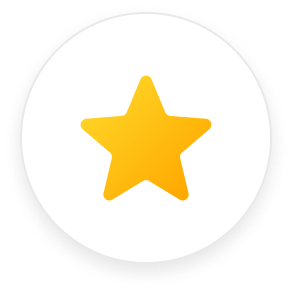 Show the World Why #ThisIsOurYear
Take Part and Win Free Licenses!
There's Still Time to Win
See the Best Entries so Far.
#ThisIsOurYear. All Year.
Plan 2023 With Templates.
MindMeister templates make planning simple. From goal setting, to business planning, to education and personal development, it's always easy to map the road to success. Find out more about mind map templates on our website, or check out these guides from our blog.
*Competition deadline February 17, 2023 (Extended). Winners selected by the MindMeister team. Winners will receive MindMeister Business Licenses for their team, limited to 10 licenses per winner. The competition is subject to the terms and conditions of participation including data protection information of MeisterLabs GmbH. With participation in the competition, these terms are accepted.