Study More Effectively
Education.
For teachers and students, knowledge management is key to learning outcomes. Mind mapping is a popular method in education that brings structure to complex topics. Use these MindMeister templates to create lesson plans, prepare for essays, promote collaborative learning and more.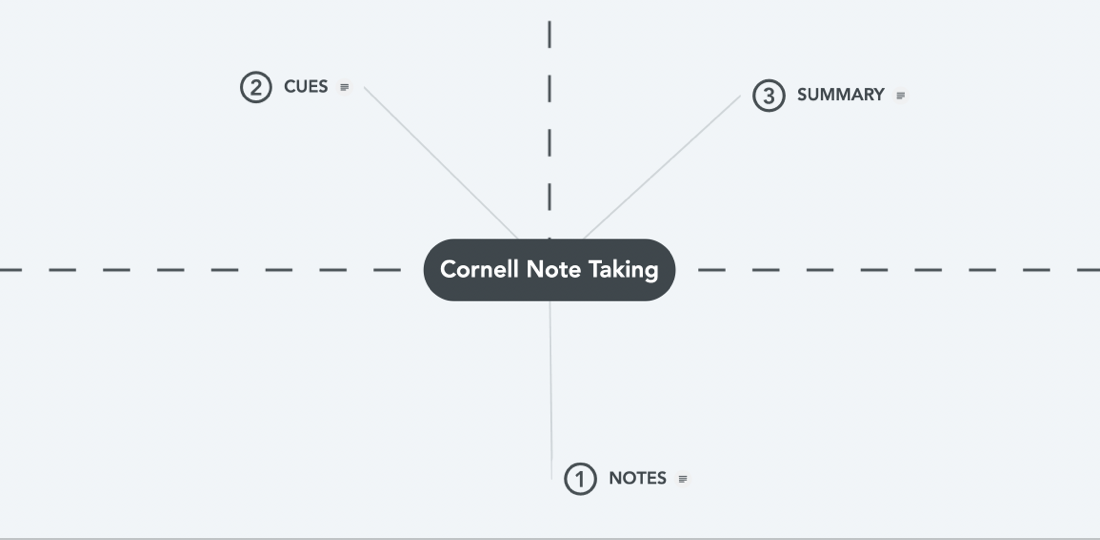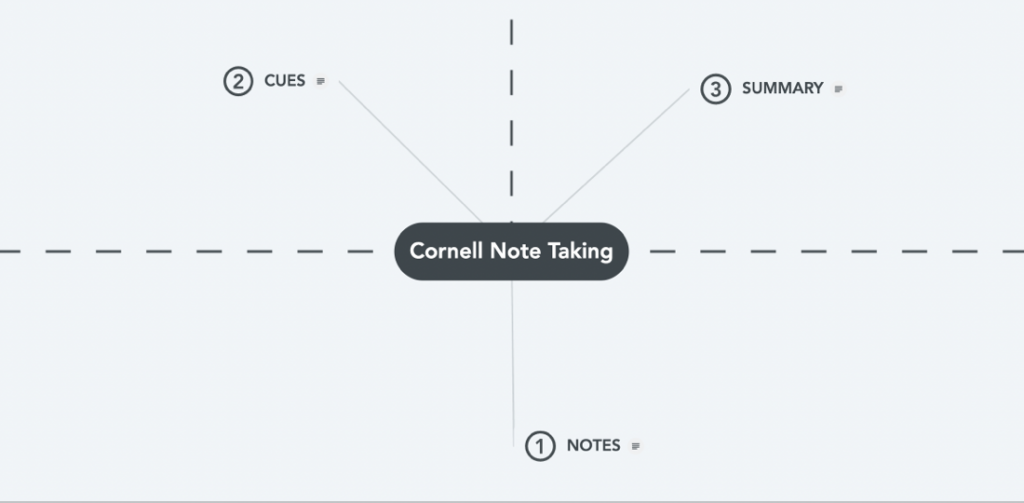 Cornell Note Taking
Cornell Note Taking is a simple system for taking, organizing and reviewing notes. Use this template to take the technique to the next level.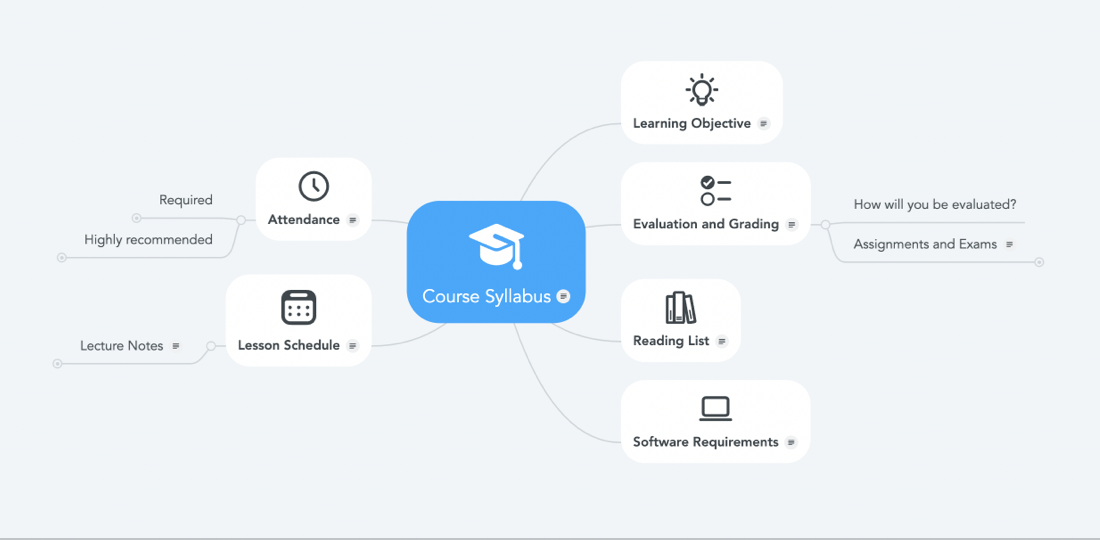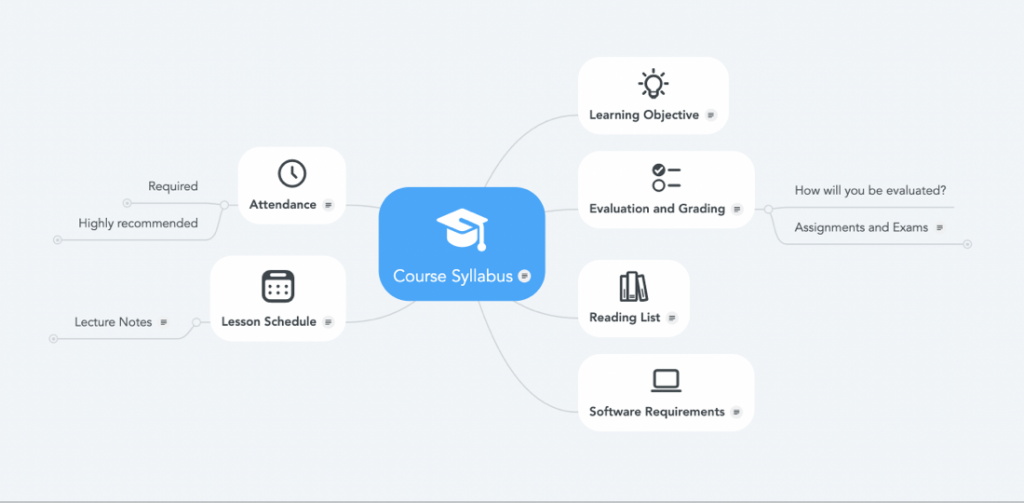 Course Syllabus
A mind map course syllabus can keep your students on track. Use this template to organize your materials and share them with students.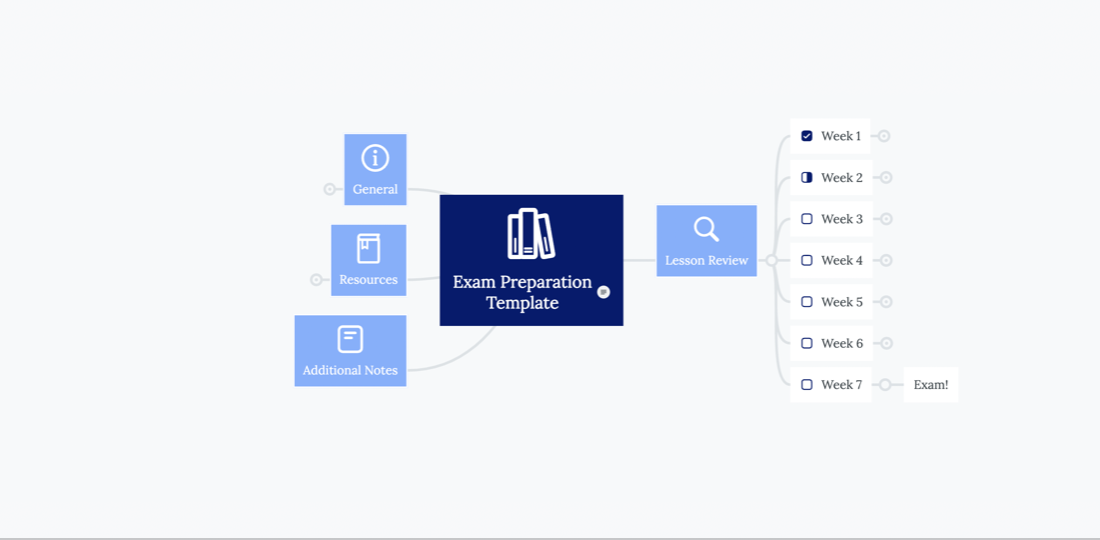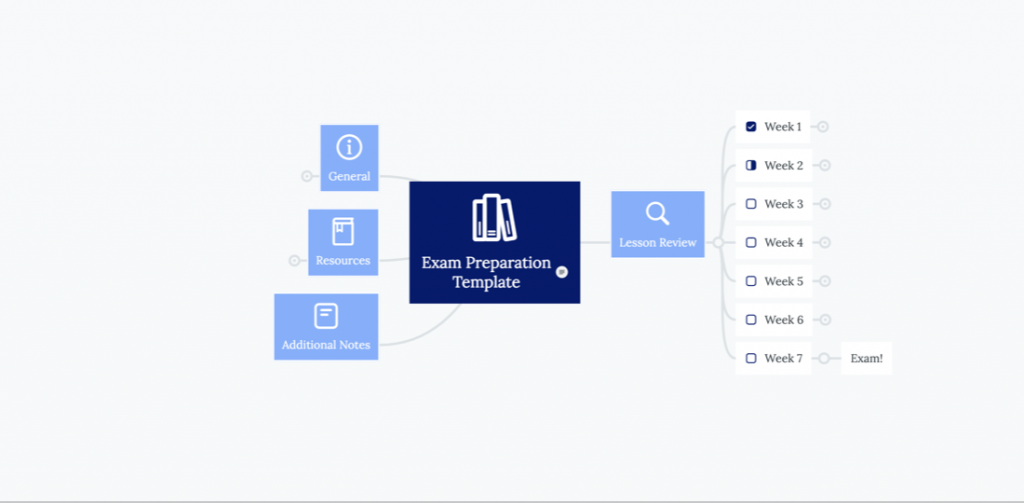 Exam preparation
Exam preparation… made easy. Use this template to organize course notes, review study materials, and link out to helpful resources.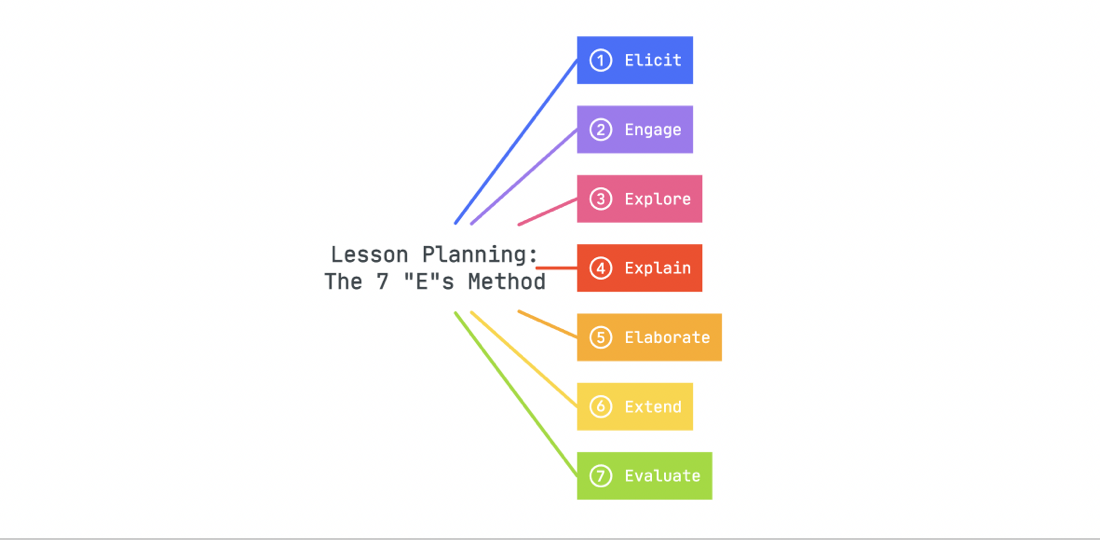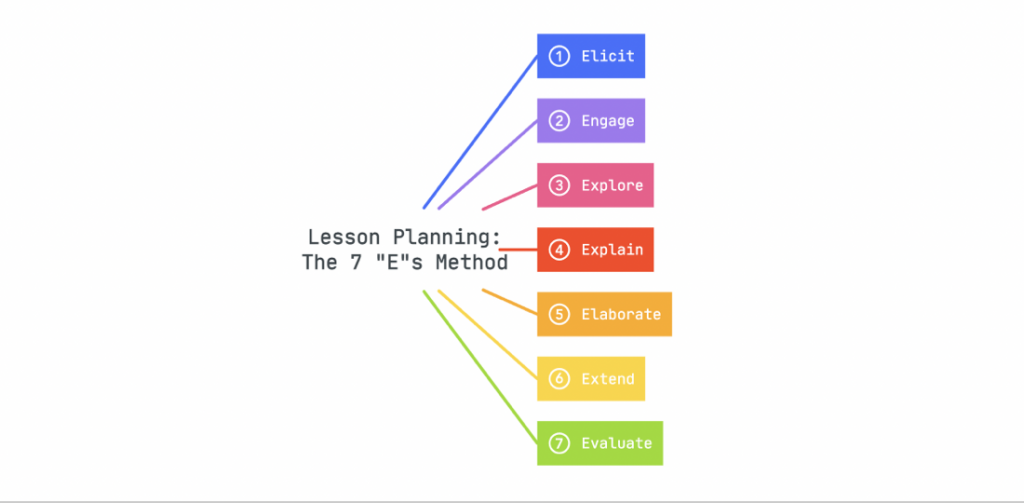 The 7″E" method
Educator? The 7 "E" method (elicit, engage, explore, explain, elaborate, extend, evaluate) helps you create lesson plans for maximum engagement.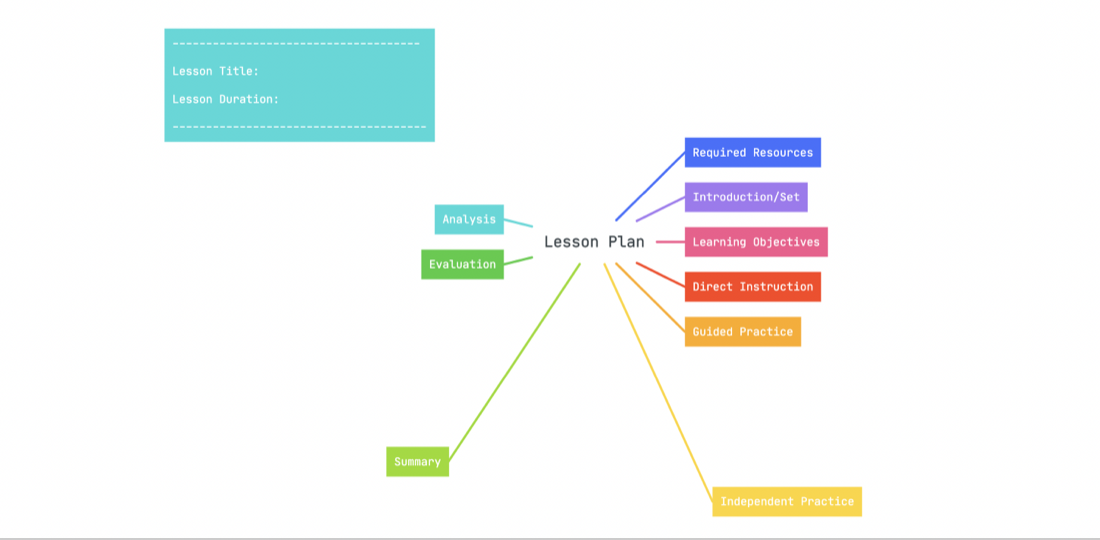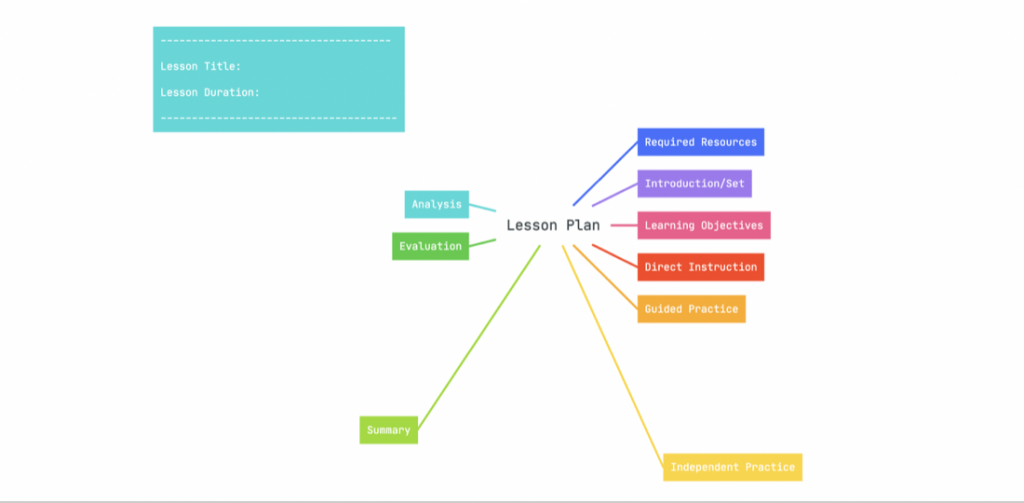 Lesson Planning
Structure is everything. Use this template to brainstorm your ideas and organize them into a cohesive lesson plan for your classroom.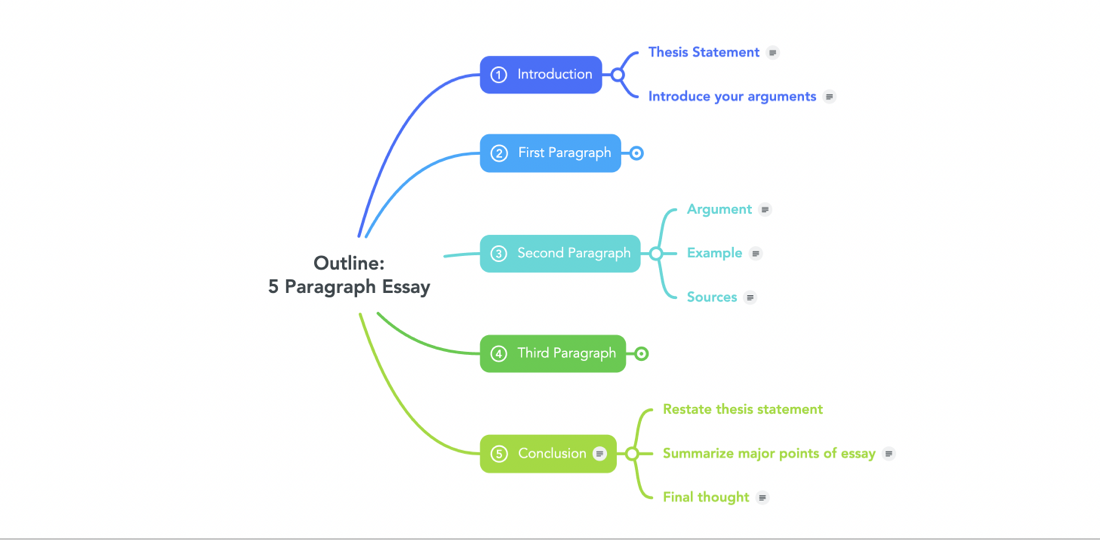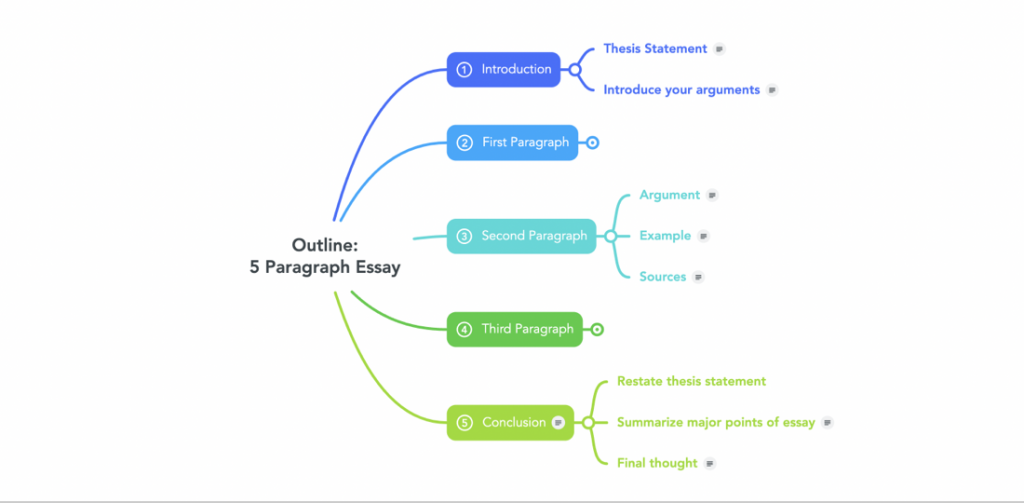 Essay Writing
Writer's block? Blank page? Use this handy template to outline your next essay in a clear, structured way and get your ideas flowing.
Build a Better Mind Map
Try MindMeister for Free.