Become a Reseller
Expand your product portfolio. Profit from our success.
Help your clients digitize.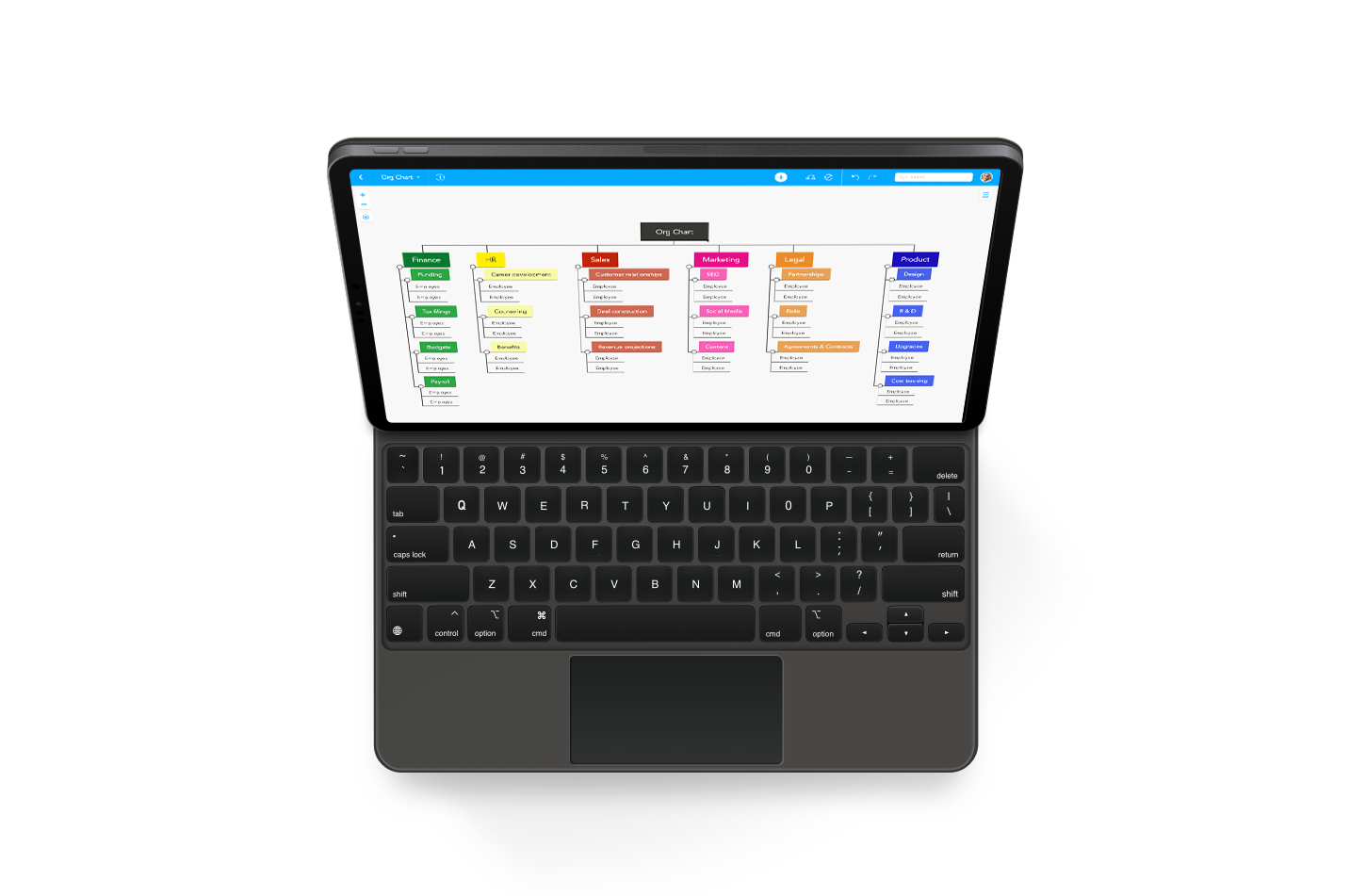 Alignment. Focus. Clarity.
What is MindMeister?
MindMeister is an award-winning online mind mapping software, used and loved by millions worldwide. As an Official MindMeister Reseller, you will become the face of a market-leading international brand in your local area, providing your customers with the means to reach unprecedented levels of productivity.
Why Become a Partner?
Grow Your Business With MindMeister

Revenue Sharing
Profit from generous revenue shares for every MindMeister sale you make.
Sales Collaterals
Access our extensive Partner Kit, filled with success stories, attractive flyers, banners and more.
Easy Order Process
Our dedicated partner team is happy to fulfill order requests and assist you with your sale.
Marketing & PR
Work with us to create a joint marketing strategy, including press releases, promotions and more.
Product Training
Complete our Online Academy to learn how to successfully demonstrate and sell our tools to your customers.
Technical Support
Enjoy priority support from our dedicated customer success team and partner managers.
Ready to get started?
Start sharing in our success today!
Get in touch with our dedicated partner managers today and let's see what we can do together!